2022/23 Ford Escape: some revisions…
Last Updated: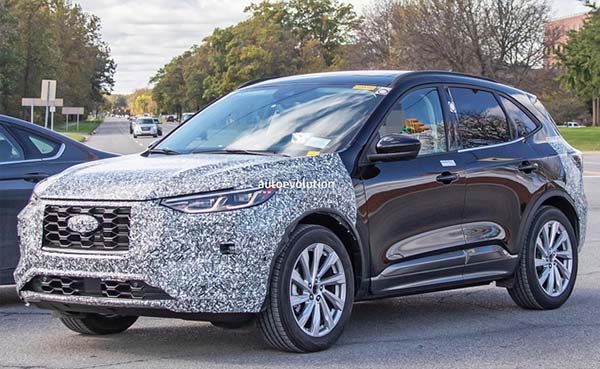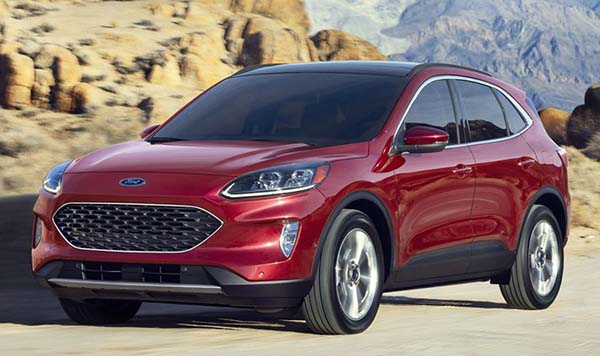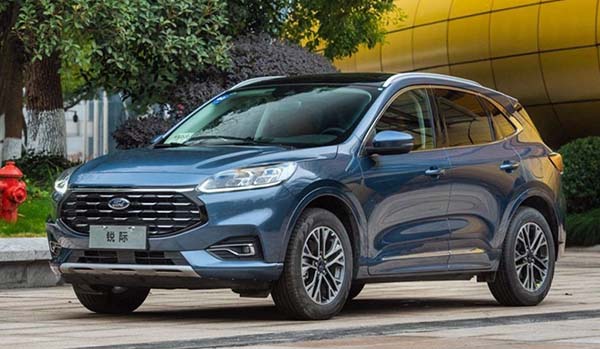 The current Ford Escape will be getting a few changes next year. The usual mid-cycle stuff, like new front and rear ends.
The bottom pic shows the Chinese version of the current Escape. With a different bumper/grille combo than our version.
While the grille of the 2023 model could look a bit closer to the Chinese one, it looks like it'll be getting a new hood and headlights as well.