2023 BMW X7: new spy shots…
Last Updated: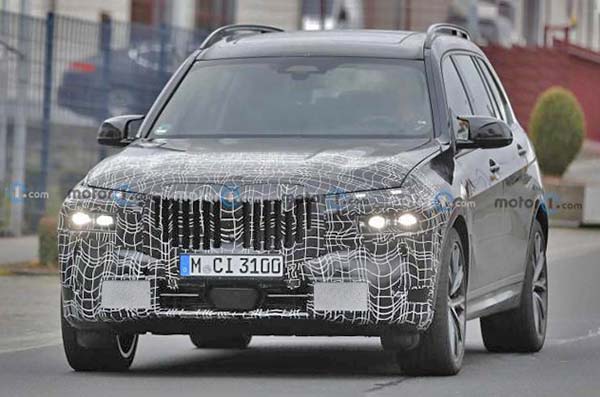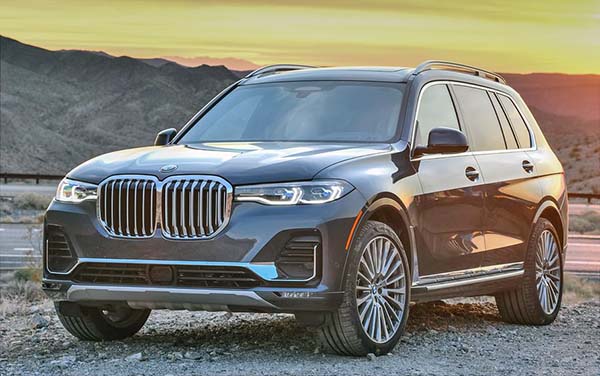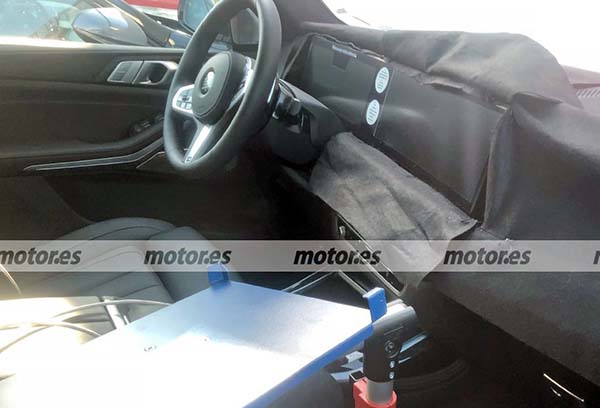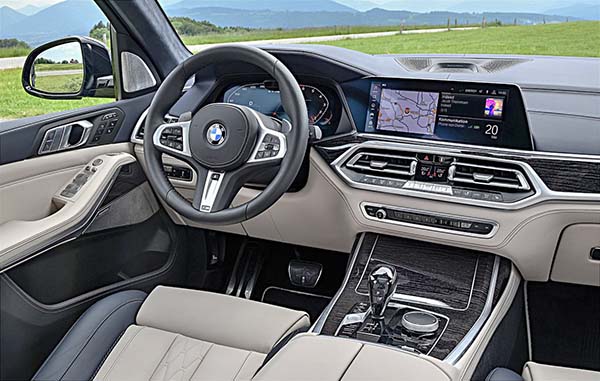 It looks like there might be an even bigger grille coming to the BMW X7 soon. The headlights seem to be positioned much lower too. Similar to what we've seen so far on the next-generation 7 series.
Inside, it seems BMW is in a rush to fit all their interiors with that double screen. Like the i4 and iX.
All the 3 and 4 series models will be getting it soon. And not the X7.
They just redesign the top part of the dash to fit the new screens. The rest seem to be the same.
This is what they are also doing with the 3 and 4 series.
It's almost weird. Almost like if that setup is saving them so much money they just cannot wait to use it on everything they make. They can't even wait for a new interior to be designed…