2023 Chevrolet Blazer: new spy shot…
Last Updated: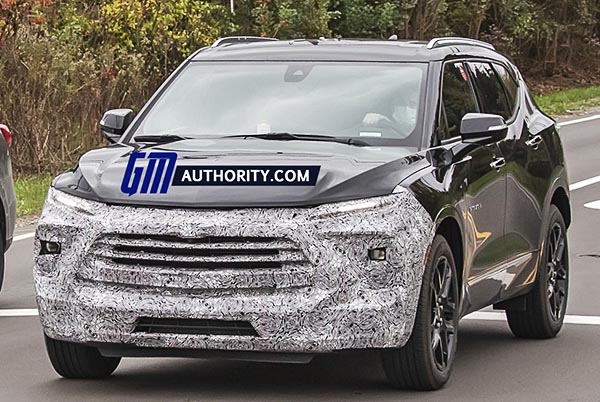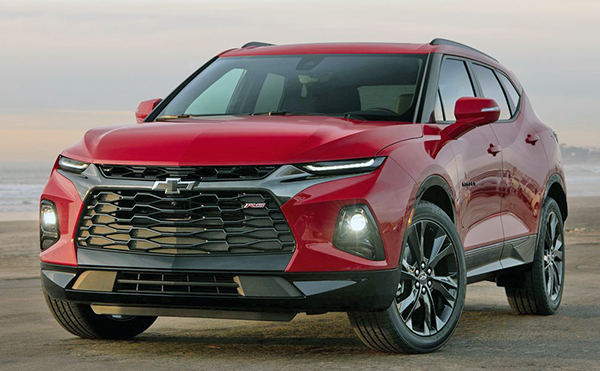 It looks like the Chevrolet Blazer is getting a few changes next year. As you can see, they will be limited, upfront, the bumper, grille, and headlights. As the fenders and hood will stay the same.
(At least they didn't waste camouflage wrap to pretend it is an all-new car)
It looks like the grille could be a bit smaller, but it's still hard to say. I hope the dashboard is revised a bit. I was not a huge fan of it when I test drove the Blazer last year.
While looking quite extroverted, the Blazer is actually quite blah to drive. Nothing really wrong, but nothing really stands out.
I also hope they keep the V6 as an option.
These will probably be the last changes it will be getting until an all-new electric replacement is ready in a couple of years.