2023 Ford Explorer: a few changes…
Last Updated: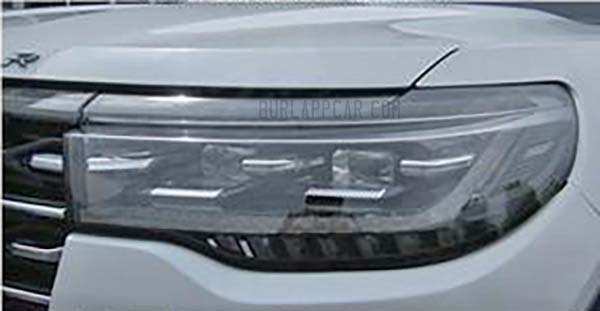 Looks like the Ford Explorer is due for some changes. These new photos show an all-new front end.
Which, I think, looks more generic and less integrated than the current one.
And the rear end also has new lights. And they also look more old fashion to me. (Although that LED shape would look good at night)
No news about the interior. The current dashboard could use a more integrated screen, which probably won't happen. Since Ford has been pushing huge vertical screens into almost everything lately.
I actually hope these changes are just for the Chinese market. Our version still looks quite fine.
On another note, whatever happened to that "Next Mustang" that was supposed to be based on the Explorer platform? Remember? That was a thing back in 2019 when the current generation came out.