2023 Genesis G90: new blurry pix…
Last Updated: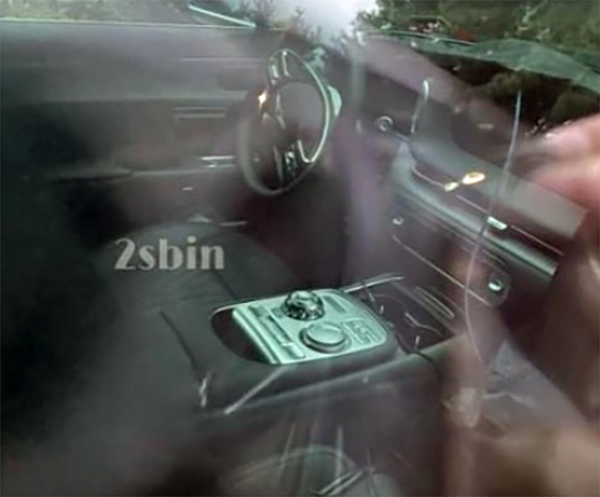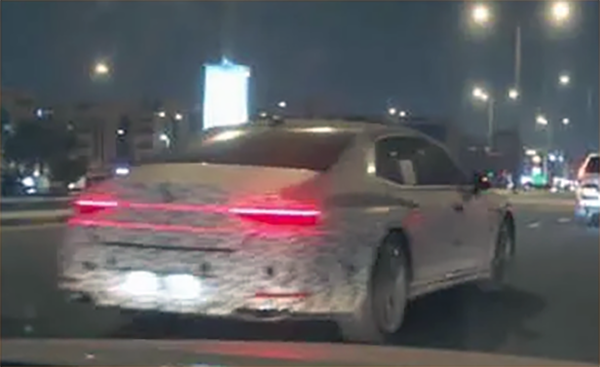 So far the interior almost looks weird. But it might not be as "out there" as the new GV60 EV.
From the rear, the exterior looks a lot like a big G80, with its droopy butt. I am sure it will look quite impressive in real life though.
As previously mentioned, a pure electric version is also planned. This means the big Genesis plans to compete with the Mercedes S Class, as well as the new EQS.
Hopefully, this could become the first large electric luxury sedan priced well under $100 000.
Maybe a big electric sedan for the rest of us?
So far, the base Lucid Air is the cheapest of that group with a starting price of $78 000. But that "more accessible" version is still at least a year away.
The current G90 starts at around $74 000. Meaning an EV version could end up being quite a bit more than the base Lucid Air…