2023 Hyundai Ioniq 6: new illustration…
Last Updated: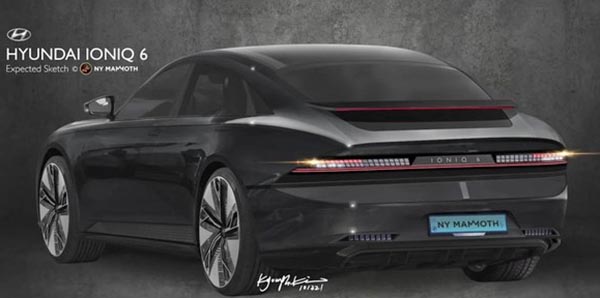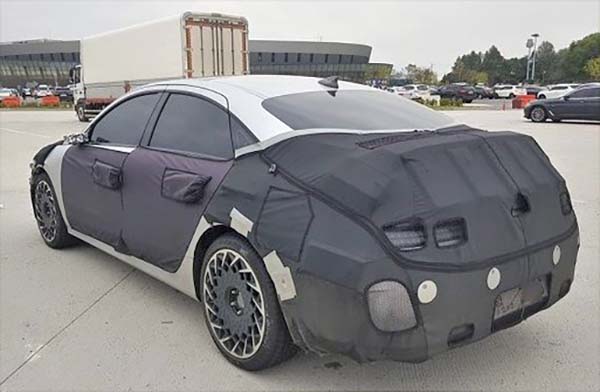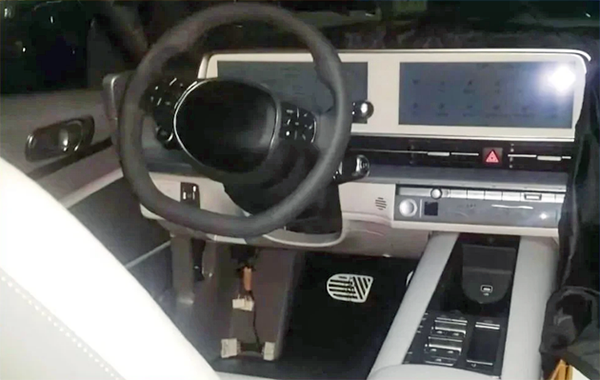 This new illustration of what the upcoming Hyundai Ioniq 6 sedan could look like seems pretty realistic.
It really matches the most recent spy shots we have seen of the car (middle pic)
The interior, at least from this unfinished prototype photo, seems to try hard to establish a link with the Ioniq5.
It seems to be using the same screens, steering wheels, and some controls.
I am not sure how they will position this new model. Hyundai has still not announced pricing for the Ioniq 5, but it is expected to start at around $40 000 in the US.
This means the Ioniq 6 would be more. (Since they call it "6"?) Maybe $45 000 to start?
Sorry Hyundai, but any EV sedan priced above $42 000 will be in direct competition with the Tesla Model 3. And that's bad news.
As we know, right or wrong, the vast majority of people looking for an EV will pick the Tesla every time.
The only way anyone can compete, for now, is on price and features.
I really don't think the Ioniq 6 will offer more range than the Tesla.
Since they will appeal to different people, they can still price it close to the Ioniq 5.
At $42 000, the Model 3 is pretty loaded too. Even the glass roof is standard. This needs to start at under $40 000 to have a fighting chance. Which means the Ioniq 5 should be even cheaper?