2023 Hyundai Ioniq 6: new illustrations…
Last Updated: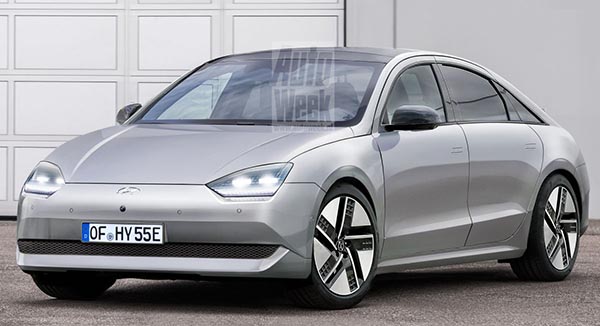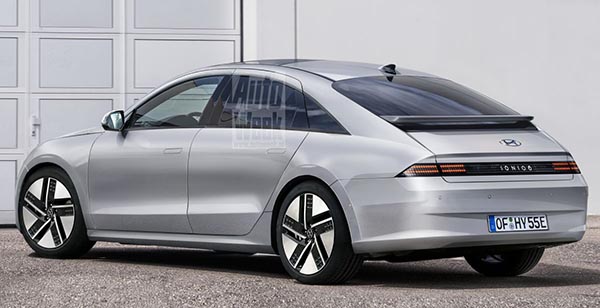 These are pretty horrible illustrations of the Ioniq 6 EV.
It seems so many people have tried to guess what the hew Hyundai electric sedan will look like. And no one is really successful. So far, the front and rear ends of the prototypes have always been completely covered up. I think the best guess is the one I posted a couple of days ago
HERE.
At least, I hope so…