2023 Kia Niro: new spy shots…
Last Updated: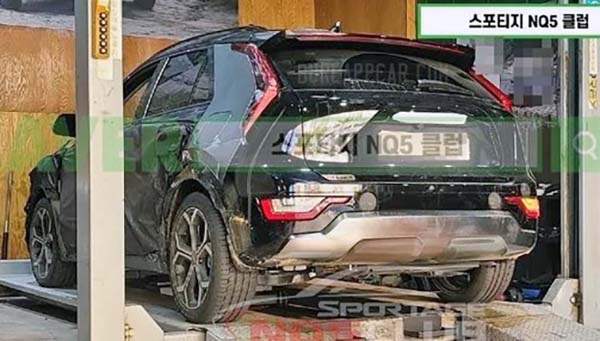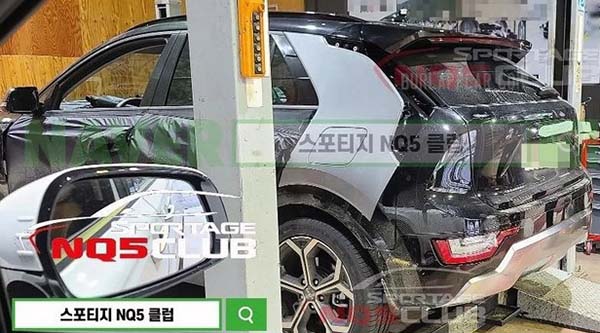 Today we finally get to see more of the next-generation Kia Niro.
It seems like a pretty original design. Although looking a little bit more like a regular SUV than the current tall wagon shape. (Some current owners might not like that)
With all these new Ioniq models, the next Niro might be caught in a bad place, as Kia is now making a huge push for fully electric cars.
And the next Niro is not based on their new EV platform.
I think the most relevant model could be the PHEV. If they can drastically increase the electric range.
The current model has a 26 miles electric range. But it starts at around $29 000 ($25 000 after current federal incentives). So it is really an inexpensive way to get a PHEV.
If they double the EV range and keep the price down, the Niro might have a chance to attract people still afraid to jump into the EV world.