Chevrolet's EV future: a few hints…
Last Updated: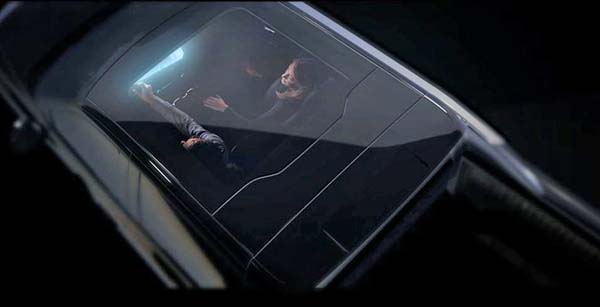 GM just released a teaser of their upcoming Chevrolet Silverado EV. Which will be based on their new Ultium platform, and not the current Silverado truck. All we know so far is the projected range of 400 miles and the availability of a fixed glass roof. The Silverado EV will be officially unveiled on January 5th.
And of course, it will be a direct competitor to the new electric Ford F-150. It will be interesting to see if Chevrolet decides to depart from the regular Silverado design. Since the Ford looks pretty much the same as the gas version. I think there is a market for a more modern-looking EV truck than the F-150. Something that doesn't cost $70 000 like the Rivian.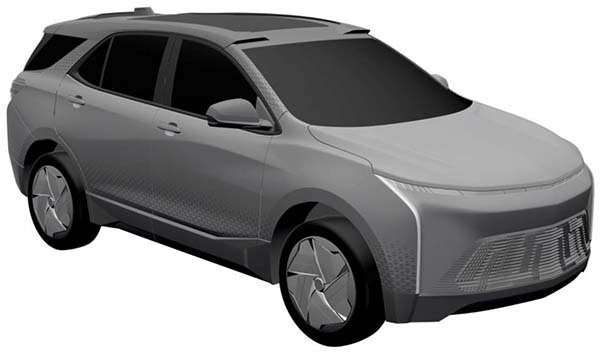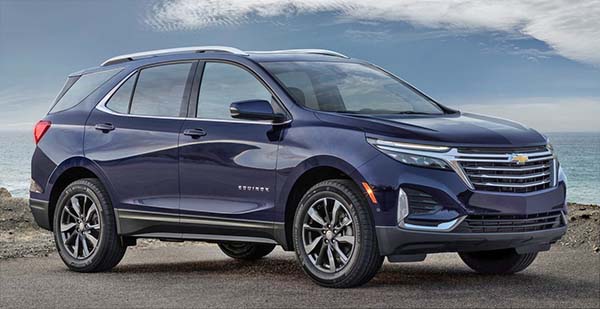 They have also announced a new Equinox EV. The big news here is the predicted $30 000 starting price. Which would actually be lower than the current Bolt. And only about $4000 more than a base Equinox.
We saw patent photos (top) of an upcoming Electric Equinox a few months ago. But GM mentioned it will be based on the Ultium platform as well. The patent pix show a model obviously based on the current Equinox. So the one in the patent drawings might be a Chinese market model only. Who really knows…
The current generation Equinox came out in early 2017. Almost 5 years ago. A new generation should really be out in a year or two, which means the new EV could actually replace the current Equinox altogether.
GM has also mentioned a Blazer EV, as well as a smaller/cheaper model than the Equinox.
If the Blazer EV comes out after the Equinox, it could also be replacing the current Blazer.
A smaller, cheaper model than the $30 000 Equinox could end up costing well under $20 000 after incentives. Which is quite amazing.
Things seem to be moving very fast into the EV world. Reminding me of when MP3s took over CDs…
Or earlier when CDs taking over vinyl. Expensive at first, and slow growth.
Then all of a sudden, it seems the previous technology has just disappeared…