2022 Acura MDX Type-S: making good use of that new engine…
Last Updated: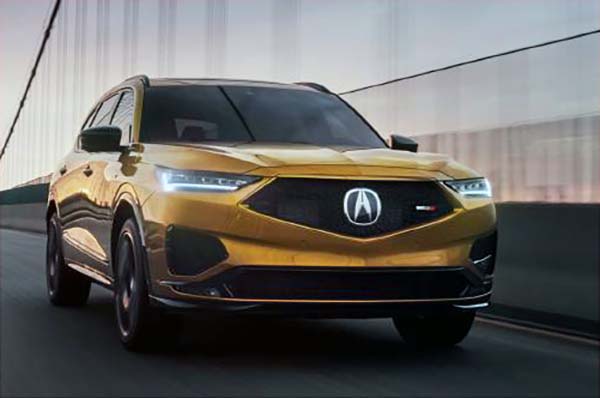 The 2022 Acura MDX is already a very impressive large SUV, and things are about to get even better.
Acura has just announced the Type-S version of the new MDX.
Of course, it comes with the new 3.0 Liter V6 used in the TLX Type-S.
It makes 355HP in the MDX. (Other models have 290HP)
New on this top of the line version are massaging front seats, Brembo brakes, and a new 25 Speakers ELS Studio 3D Signature Edition audio system
(Since the 17 speakers in the non-Type S version is already amazing, I cannot imagine what that will sound like)
The Type-S also comes with a new standard Air Suspension.
It will be on sale next month, and will start "in the high-$60 000 range".
I will be experiencing the new V6 in the Acura TLX Type-S in a few short weeks. Which should be fun.