2022 Genesis GV70 electric: very soon…
Last Updated: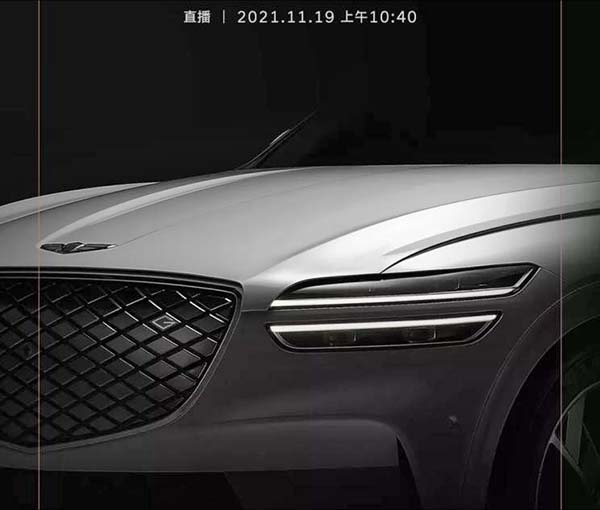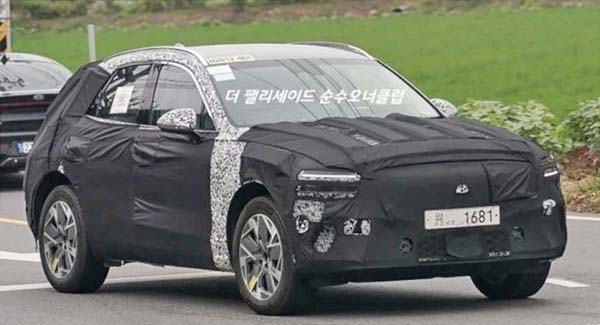 Apparently, Genesis will show the electric version of the brand new GV70 SUV in just a few days.
We have been talking mostly about their new GV60. Which is based on the same platform as the Hyundai Ioniq 5 and Kia EV 6. But I really think the electric GV70 will be a more important car for Genesis in the US.
Most reviews of the GV70 have been extremely positive so far. People seem to love the design.
The GV60 could end up looking a bit too weird and ungainly for most. (At least in the US)
An electric version of the GV70 could turn out to be a big hit for the new brand.
And they know it.
As they have announced it will be the first Genesis model to be built in the US. Therefore, enjoying all of the new tax credits available. With could amount to over $12 000. Plus local state incentives.
This means the Electric version could actually be cheaper than the gas model. (IF Genesis doesn't get greedy and prices it right)
Although I have to say, that huge black plastic fake grille isn't the best-looking thing.
Also, let's hope this is more of a thing than the electric G80 sedan Genesis showed us over 6 months ago. We haven't heard much about tit since…