2022 Lincoln Zephyr: one great looking sedan…
Last Updated: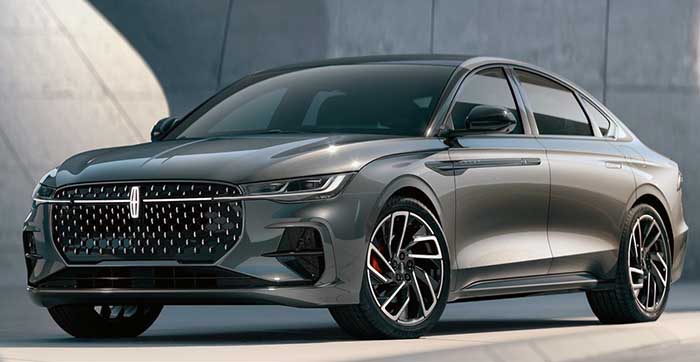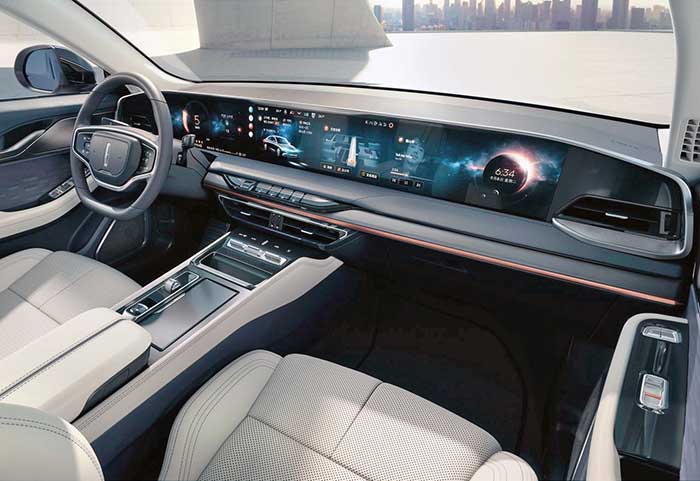 Almost shocking how good-looking this new Lincoln is.
The new Zephyr looks better than what Cadillac and many others currently offer. And it is really too bad we are missing out on this.
It is powered by Ford's "2.0 Liter-that-is-in-everything". Which is fine.
No word on a hybrid.
I still think this could have made a great PHEV in the US. But who am I…