2022 Volvo XC40: some changes for the new year…
Last Updated: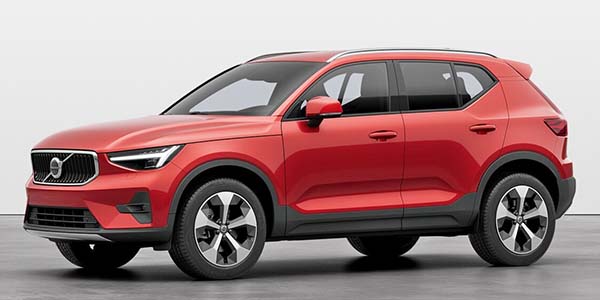 And why???
The front end of the cool-looking Volvo XC-40 was perfectly fine. The new headlights are not an improvement at all. And do not match the rest of the angular design as well.
This is just changing for the sake of change.
I cannot see anything else new. Inside, there seems to be more open-pore wood trim. Which, I think, is great. That great-looking wood trim is fantastic in other Volvo models and the XC40 should have it too.
So far, it has been available only on the top-of-the-line version of the small Volvo. It looks like Volvo has decided to offer it in more versions (maybe?) That aluminum trim always looked weird to me. Very "un-Volvo-like. And seems like a strange atempt to attract younger buyers.
Otherwise, the XC40 will probably be getting the revised powertrains with the 48 Volt Hybrid system Volvo has been offering in their other models for 2022.
Which is a good thing.