2022/23 Genesis G90: a look inside…
Last Updated: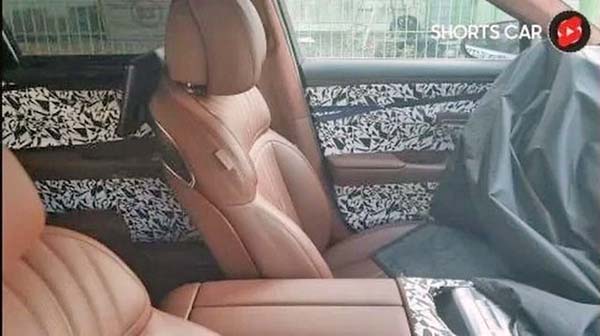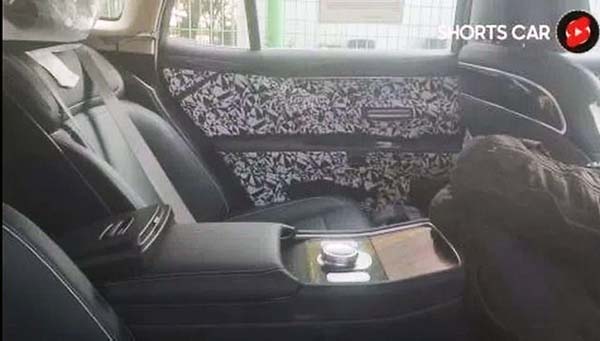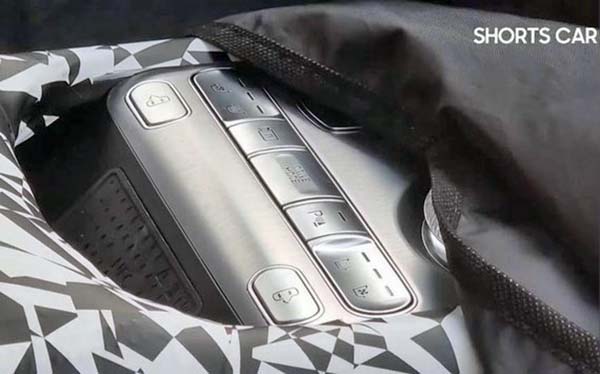 From these new photos and others, we already know the next-generation Genesis G90 will be quite luxurious. Opulent, sumptuous, plush, posh. Even fancy?
But is it enough? Everything in that segment is super luxurious. Will the new G90 be special enough?
You would think one small way to be "special" and "different" would have been to figure out a way to integrate the rear seat screens a bit better. So far, no one has done it. Even in the brand new S-Class, they look like after-market screens from Pep Boys.
Why??? At this price!
Pricing is also getting to be a problem for Genesis. The current G90 starts at over $74 000. Only about $2000 less than a Lexus LS.
(Sorry, but no one interested in a top-of-the-line German sedan will even consider a Genesis. At least not yet)
Their best hope for the new sedans is the EV version. Something Lexus does not offer. And won't for years.
This will allow the big genesis to maybe even compete with the Tesla Model S or lower-end Lucid Air models.
They could really attract a more conservative crowd interested in a big electric sedan. That has to be a few people, right?
About Genesis EV sedans, has anyone heard more about the Electric G80?
It was technically unveiled a while ago, then nothing…