2023 BMW 3 series interior: new photos…
Last Updated: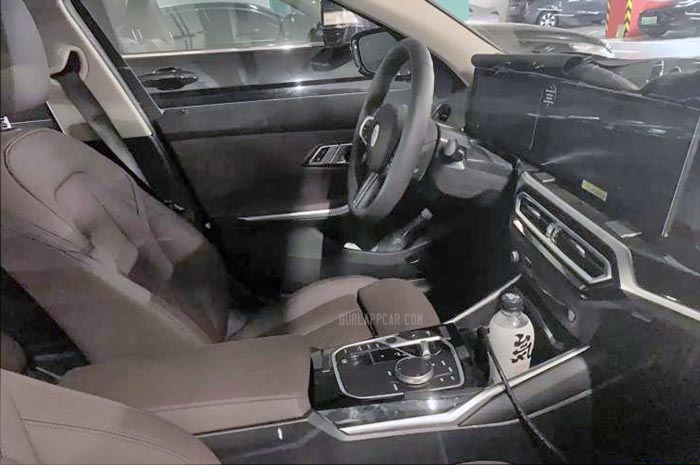 While the revised 2023 BMW 3 series sedan will not be getting the huge Bugs Bunny grille from the 4 series, it will be getting a new dash, very similar to the new i4. (3rd pic)
The rest of the interior looks the same. Except for a few changes to the console. The whole thing will basically look like the i4. With the double screen on top of the dash. This setup will also come to the 4 series a year later. While this setup was pretty cool and very new when Mercedes introduced the current E-class over 5 years ago, everyone is doing it now. And dong it better.
The stuff we see in new Kia designs like the EV6 and Niro look much better integrated into the interior than the cheapo-looking stuff in the i4. There is nothing premium about this. For a very premium price.
They seem to be in such a rush to shove this screen set up into their existing interiors. It must be saving them tons of money.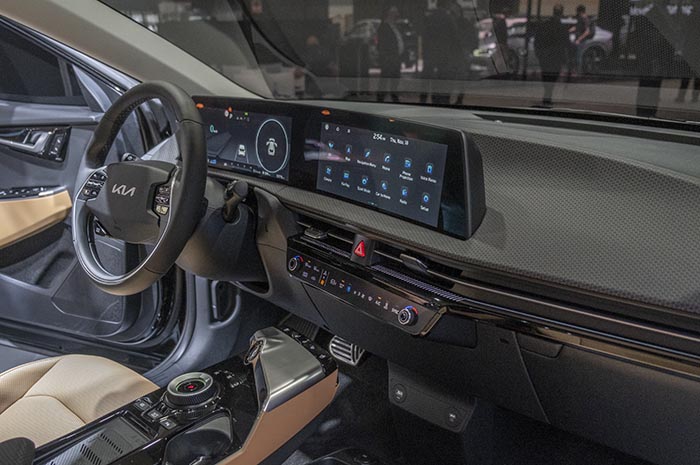 As mentioned earlier, I sat in both the BMW i4 and the Kia EV6, and the Kia's interior just feels and looks more premium to me. The screen module is right where it is supposed to be. Not on top of a 3-year-old interior design.