2023 Dodge Hornet: a look inside…
Last Updated: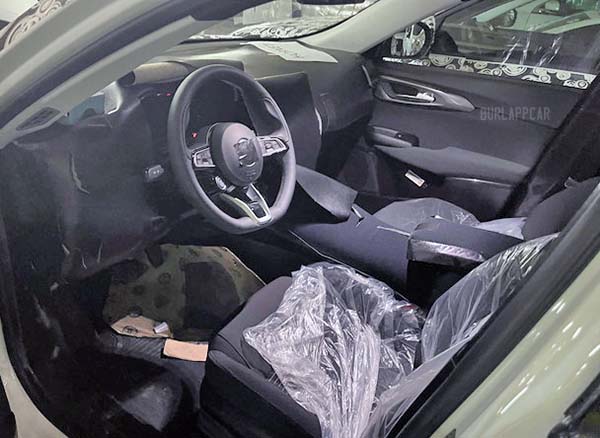 That could literally be anything, from anyone.
But here you go, today we get to see a little bit of the upcoming 2023 Dodge Hornet.
(Although the door handle and steering wheels do look the same as the Tonale interior shots we have seen a while ago…)
It will be related to the upcoming Alfa Romeo Tonale compact SUV coming out next year as well. And will be built at the same facility in Italy. So, nothing really American about this new Dodge.
The new Hornet gets its name from a cool 2009 Concept. Which was supposed to become a production model soon after.
But you know… Chrysler…
Over 10 years later, the name is back. And the new model will be the first new Dodge in may years. A brand that Sergio Marchionne did his best to kill. By taking all their trucks away and renaming them "RAM". And making sure the good olf brand was getting nothing new for over a decade. Except for new trims of existing, old models.
Chrysler's new owners have decided to give all of their brands a chance. And that includes Chrysler and Lancia as well. Let's hope the little Hornet gets Dodge going again. It'll take a lot of work and money to put that brand back in people's minds.
(Thanks to a reader for the pic!)