2023 Ford Ranger: official pix…
Last Updated: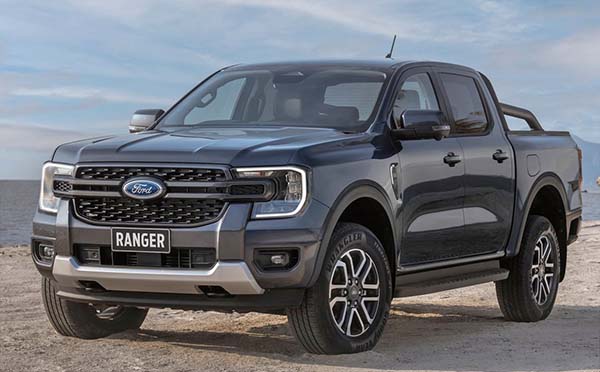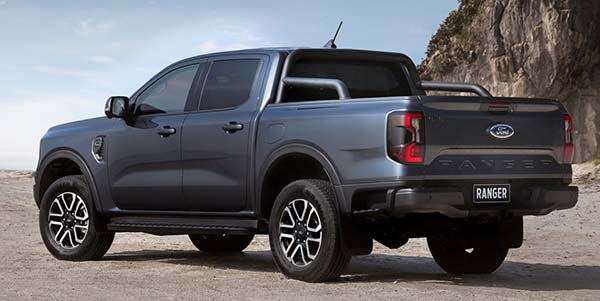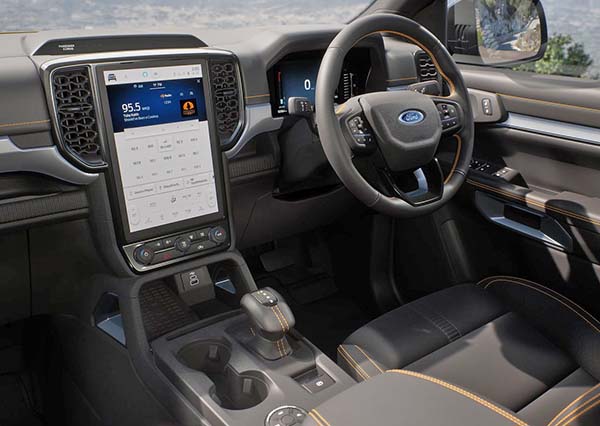 At least to me, this "new" Ford Ranger doesn't look that new.
Sure, it looks different. But also like it came out a few years ago.
I guess you can't expect much from a mainstream truck design.
Besides the front end, the "all-new" Maverick doesn't look that modern either.
Supposedly, the photos above show the "global" version of the Ranger. Our US model is coming later.
But, as we know, the current generation Ranger looks 99% similar to the one sold overseas.
So yes, this is basically the new US Ranger also.
The new one has a wider track and longer wheelbase. Probably to make sure there is room for the Maverick below it.
But, unlike the Maverick, no hybrid version is offered. At least not so far. (A PHEV model is coming to Europe later)
It gets the 2.3 Liter Ecoboost engine with a diesel option overseas.
The new Ranger is based on an upgraded version of the current platform.