2023 Kia Niro: official photos…
Last Updated: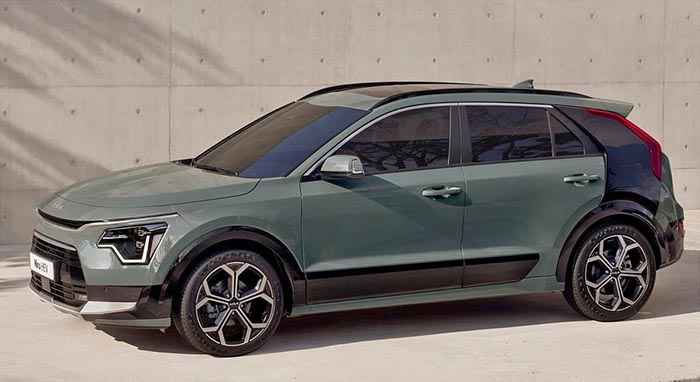 This looks like another home run from Kia. The new 2023 Kia Niro looks great so far. In my opinion, much better than the new Sportage.
There is a bit of the EV6 inside. But overall, it is an original design.
The exterior is daring without being too weird. So far this is just really nice…
At least in its home market, the new Niro is, just like the first generation, available as a Hybrid, PHEV, or EV. We will have to wait and see if all three will make it to the US in a few months.