2023 Subaru Solterra: Vs the Toyota bS45Xc45ZZ…
Last Updated: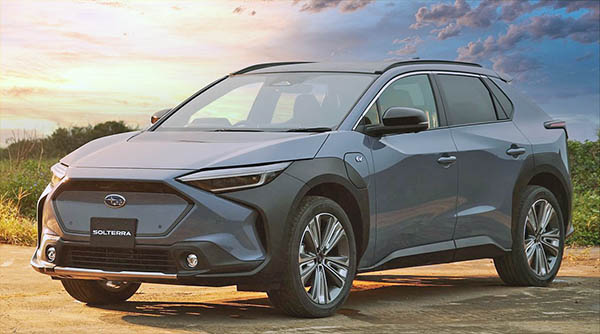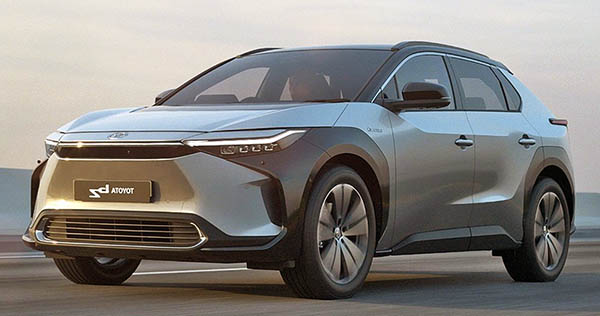 The new Subaru Solterra is basically the exact same car as the new Toyota EV.
I was actually surprised to discover a new front end. Subaru actually spent a little bit of money to make the new model look more like a Subaru.
And, I guess it works. It looks much busier than the Toyota. At least they didn't give it a chrome grille. But otherwise, they added plenty of unnecessary lines all over the clean Toyota front end.
In true Subaru fashion.
I will see both next week at the L.A auto show. We pretty much know everything we need to know about these two. Except for the US range. Which should be a bit over 300 miles for the FWD version.
The big question mark left is the price.
Same thing with the Ioniq 5…