2023 VW ID.BUZZ: a look inside…
Last Updated: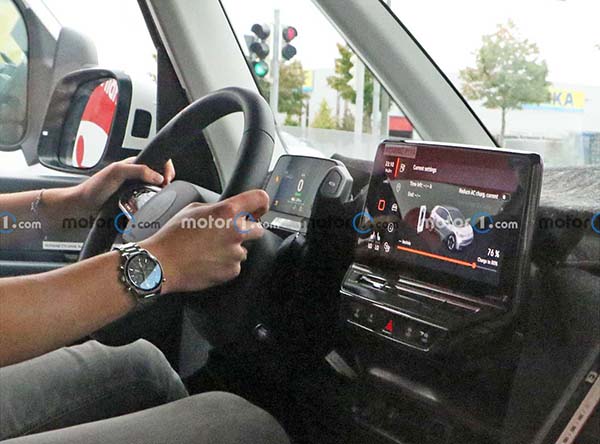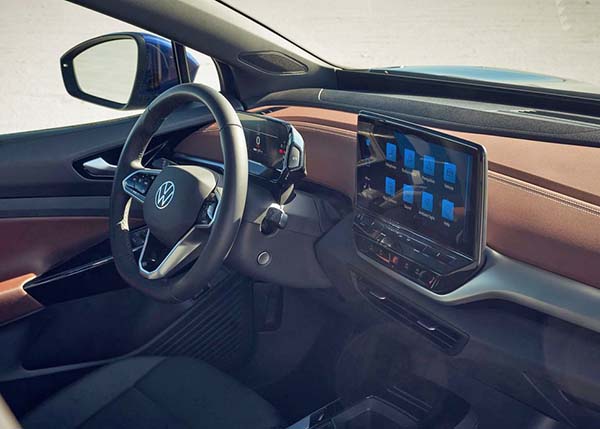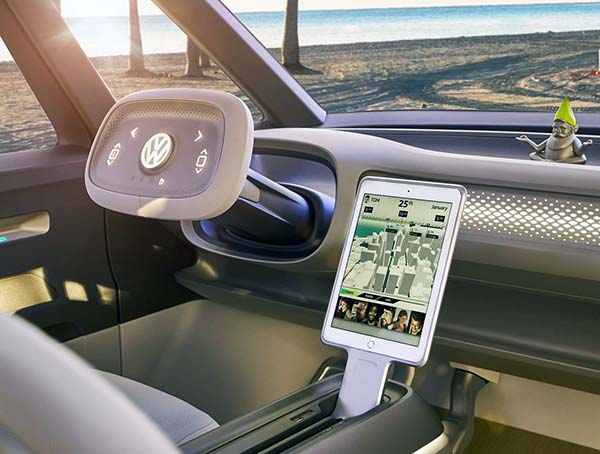 From this recent spy shot on top, it is obvious the upcoming VW ID.BUZZ will not be getting its own interior design.
At least the dashboard part. Which looks almost exactly like the ID.4 and ID.5
There seems to be nothing left of the futuristic concept interior (bottom). Even though that was introduced 5 years ago.
Maybe the rest of the dash (the part that is covered in the photo) looks new and could be closer to the pattern used in the concept. It would have been nice also to incorporate a volume knob somewhere. Anywhere. As the ID.4 has been criticized a lot for not having one (pretty much all the reviews I've seen)
As usual, it takes VW many, many years to admit a mistake…