2023 VW ID.Buzz: teaser…
Last Updated: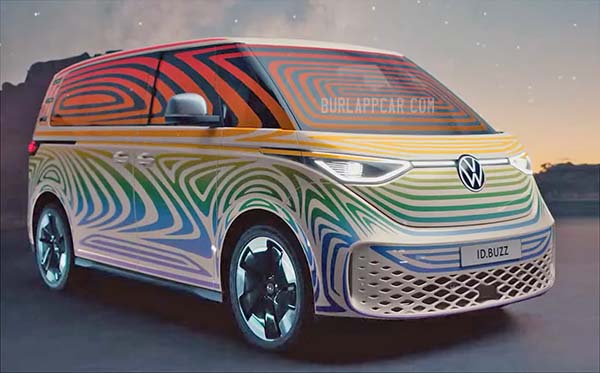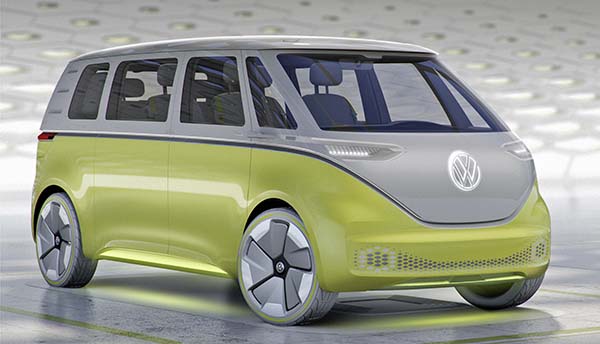 While introducing the new ID.5, VW also showed this cool official preview of the production version of the ID. Buzz concept.
We don't know much about it yet. But a battery pack larger than the ID.4/5 could be standard on the RWD model. And an even larger one available on the AWD version.
This one will be coming to the US. And production at the US plan could start as early as 2022.
This is great news. At least, a VW with a soul. (At least as far as design is concerned) A saw the concept at the L.A show a couple of years ago and it looked great.
That concept was actually from 2017, which means it took 5 years for VW to come up with a production version… (And I hope they bring this preview to the L.A show in a couple of weeks.)
Yes, round headlights would have been perfect, but this is still really nice…