2023/24 Kia EV5/7: next in line…
Last Updated: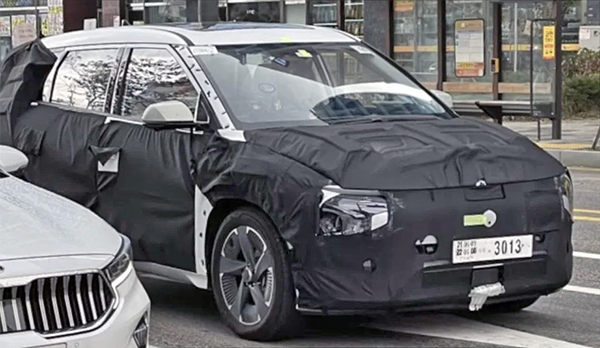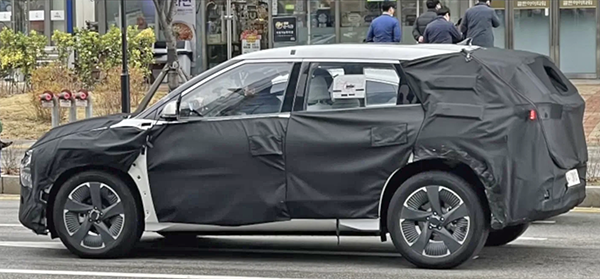 Even though Kia just showed us the goody-looking EV9 concept, their next EV will be this smaller EV7. Unless is actually small enough to be called EV5.
So far, the profile does feel like a tall boxy version of the EV6. But these headlights already look quite busy.
More like the new Sportage.
If it is the EV5, it looks like it could actually replace the Soul. Even though Hyundai/Kia are still very busy turning out plenty of new ICE models, the writing is on the wall. And I don't think these will last very long. A few might even be in their last generation.
Even though the L.A. Auto Show was lame this year, it is amazing to see that all new models were EVs.
The switch seems to be happening much faster than we thought even a few years ago…
I might just have to get an electric car myself as my next car…