2023/24 Toyota Sequoia: spy shots…
Last Updated: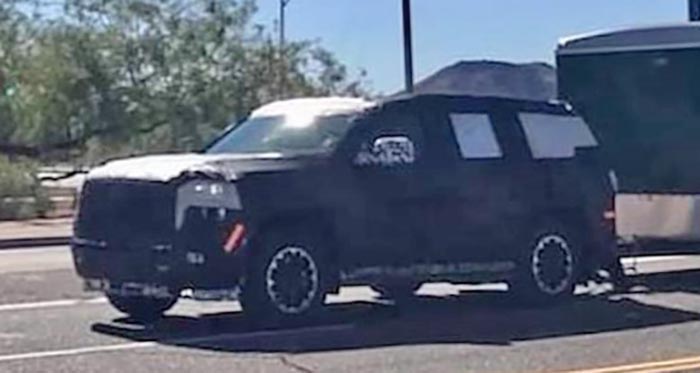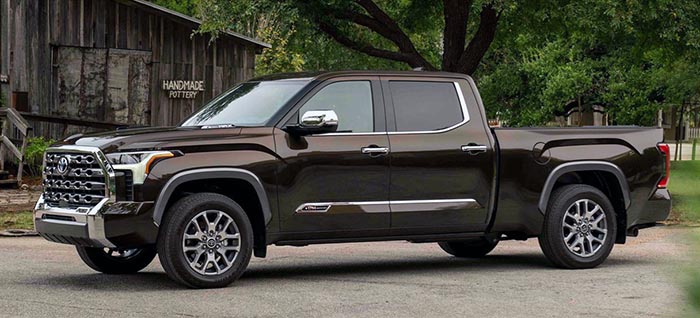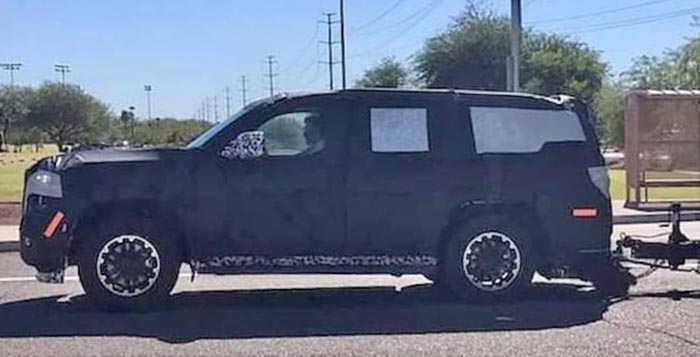 Of course, since we have just seen a brand new Toyota Tundra, the Sequoia is not far behind.
From these spy shots, it looks like it might even inherit the massive ghastly grille from the pick-up truck.
And why not, since the GMC Yukon is a big seller, Toyota suits figure this is what buyers like.
More chrome and an even bigger grille…
Sequoia sales have been down for many years, to a low 7364 units last year.
While GM sold over 63 000 units of the Acadia.
Toyota will have to try really hard. And a huge grille might not be enough.
If the interior is similar to the Tundra, that might not be enough either. Since the 2022 Yukon interior is already much nicer.
Good luck…