Mystery SUV: the US Honda HR-V for 2023?
Last Updated: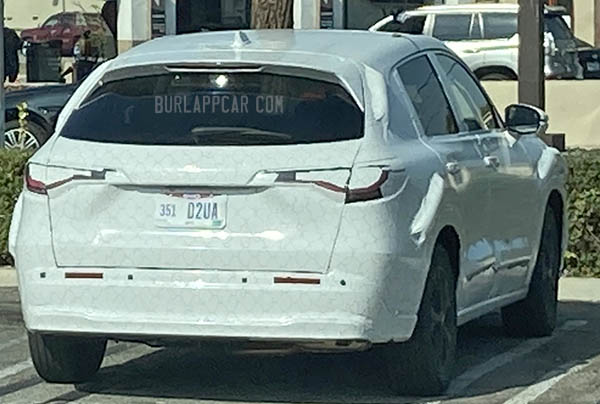 Most people seem to think the photos I posted a couple of days ago (HERE) could show the 2023 Honda HR-V.
The "global" version of HR-V has been redesigned a few months ago and is currently on sale in many countries. Including Europe.
Honda has claimed the US would be getting a different version with its own design.
They've also mentioned the US HR-V would have a slightly larger platform and a "more rugged" styling.
So maybe? It could be? Probably?
Sure, they could be related. Or not…
The prototype looks like such a generic design. That front end has zero Honda DNA. As a matter of fact, the whole thing seems to have zero DNA or personality.
If it is the US HR-V, the good news will be the new Hybrid version. (2nd photo from the top)
Which comes standard in Europe. It uses a 1.5 Liter engine with a couple of small electric motors producing a bit over 130HP.
From personal experience, Honda Hybrids are excellent. I have experienced the Insight as well as the Accord Hybrid and actually think they should make their great hybrid powertrains standard in the US.