Upcoming Mid-engine Toyota: new illustrations…
Last Updated: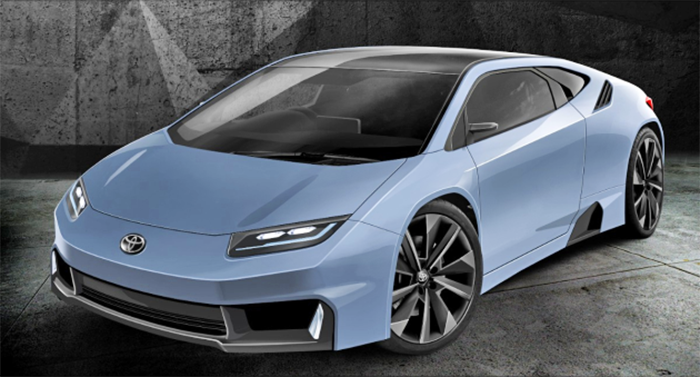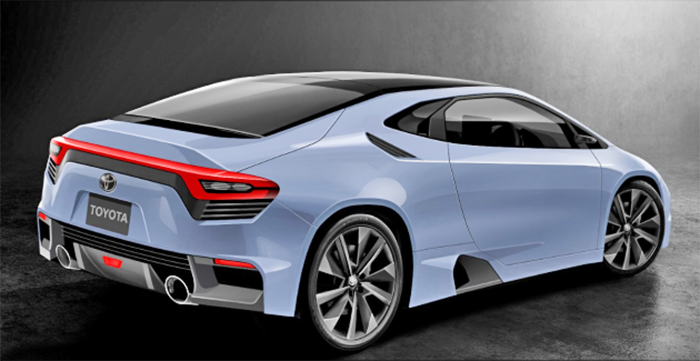 When Toyota revived the Supra a couple of years ago, there were a few rumors about doing the same for the MR2.
A new version of the beloved small sports car (which went through 3 generations between 1984 and 2007) got people pretty excited.
The rumors are resurfacing this week, with these new illustrations of a possible new mid-engine Toyota model.
The rumor also includes the possibility of a small 1.0 Liter Turbo engine. The platform and engine would be shared by Toyota partners Suzuki and Daihatsu. These two brands would also have a different exterior design from the Toyota version.
A car like this could, of course, be a lot of fun. Especially if affordable like the old MR2 was.
But it could also be seen as a big FU to the EV world. From a company that has been fighting against the current electrification wave.
Or, a last hurrah to the affordable and fun gas car.
No matter what, the market of r a mid-engine 2 seater is extremely limited these days.
No matter how affordable it is…