2022/23 Hyundai Stargazer: new photos…
Last Updated: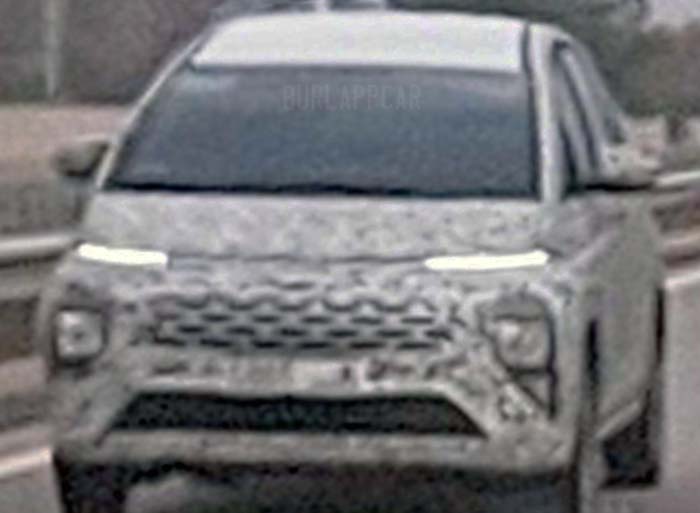 The Stargazer is scheduled to be unveiled in 2022. And it will be mostly sold in the Indian market.
So this isn't for us at all.
This will have to be a very affordable vehicle and will probably end up not looking that fantastic in real life. With pretty small wheel and cheap materials inside.
Still, it is amazing how Hyundai designers take everything seriously. By really trying to provide a good modern design for every segment. Not just the expensive and fancy stuff.