2022/23 Smart SUV: the real thing…
Last Updated: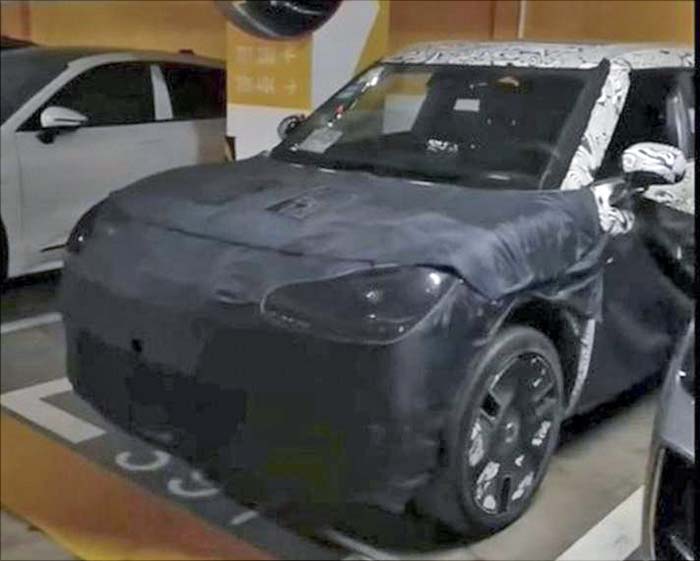 From these terrible grainy spy shots, we can already tell the production version of the new Smart SUV will stay pretty close to the Concept #1 we saw a while ago.
The new Smart will ride on a new EV platform from Geely. And of course, will not be sold in the US. By the time it actually comes out, its main competition in Europe could be the redesigned Mini Countryman. Which will be offered as an EV as well.