2022/23 VW SUV: are pix…
Last Updated: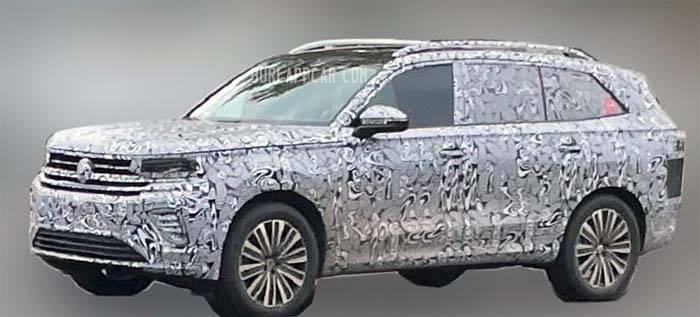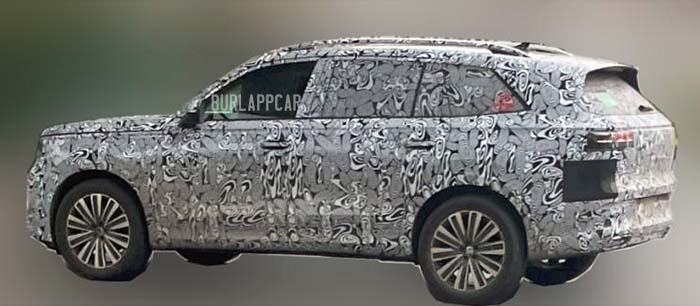 I think I posted a photo of this "new VW SUV" before. Not sure which one.
At least today we get two!
Of course, this could be the next Tiguan. Or the next Atlas. Or something for China only.
VW SUVs just all look the same these days.
The front hood seems really, really flat. Which could mean that any idea of decent aerodynamics went out the window on this one…
This is probably part of the last generation of ICE models for VW. I guess they don't mind repeating the same thing over and over…