2023 Genesis G90 grille: new Vs.old…
Last Updated: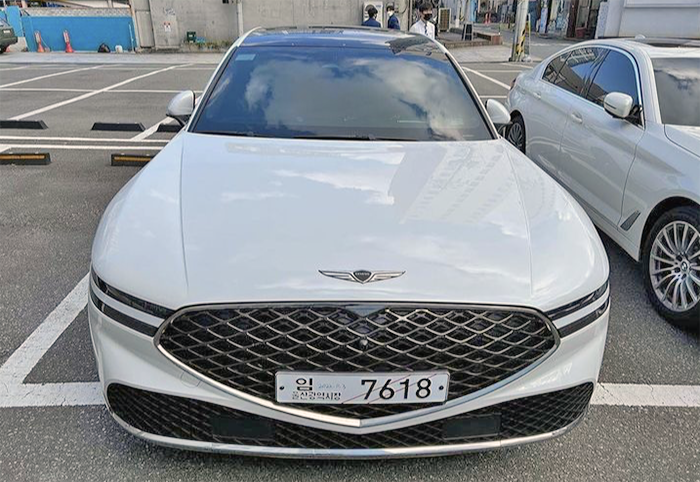 The current Genesis G90 has been around for 6 years.
But the Superman grille was introduced in 2018. So that front end is just 3 years old.
It seems to look great in some photos and rather awkward in others. Kinda weird.
And of course, I am pretty curious to see the actual interior…