2023 Genesis G90 LWB: Vs. Mercedes S-Class Maybach…
Last Updated: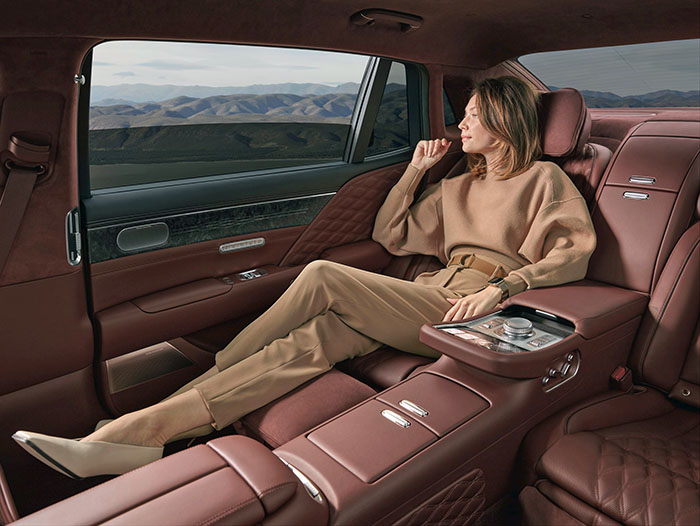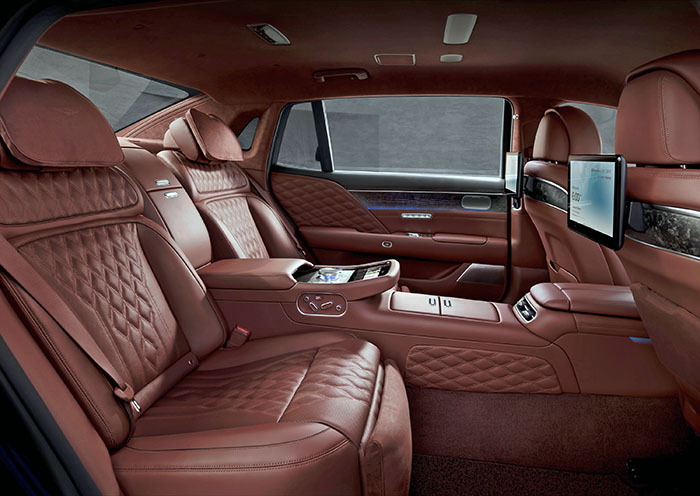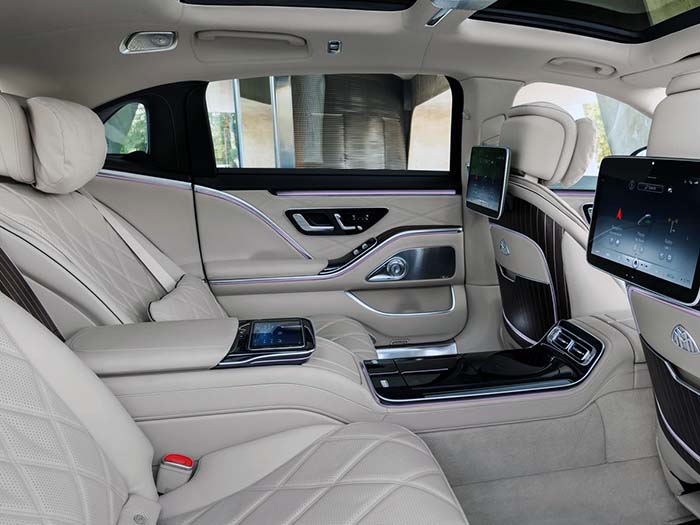 At least in Korea, the new Genesis G90 will be available with a long-wheelbase version.
Where the rear door is about 12 inches longer.
While I do like the design of the new G90, the LWB model looks a bit goofy and disproportionate.
I think Mercedes did a much better job with the Maybach version of the S-Class.
Which does look much more premium than the regular S-Class.
As it should be for $186 000. Which is a huge premium over the S-Class.
It's a different story inside. Where, just like the Genesis, the Maybach just looks like a longer version of the car it is based on. Not much more.
And, I must say, the new G90 LWB does a great job at looking super luxurious. I think it gets really close to the Maybach.
The current Genesis starts at around $73 000. No matter how much the LWB packages adds to that, you can be sure it will be way below $186 000.
In the US, the market for a big luxurious Koren sedan is still very limited. No matter how good it is. That's why the LWB model will probably not leave Korea.