2023 Kia Carens: another great Kia interior…
Last Updated: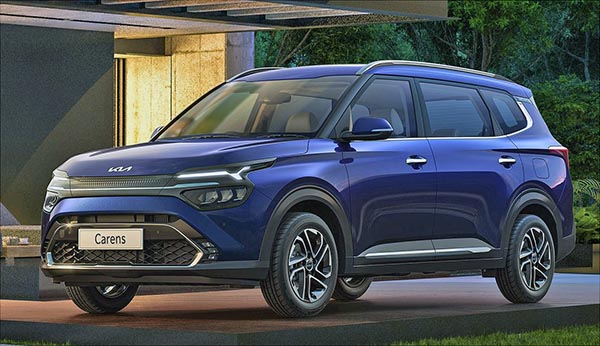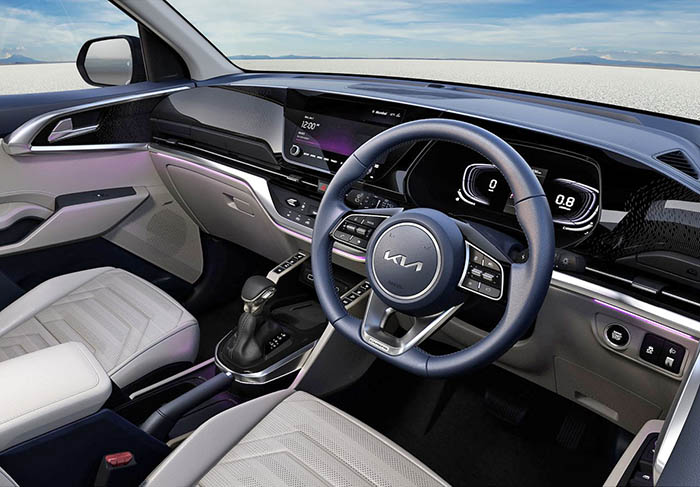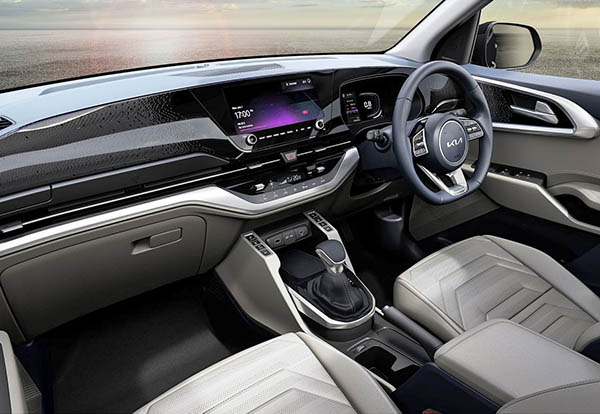 The new Carens will not be huge news over here since it won't be sold in the US. This is mostly a rather inexpensive model for the Indian market and other countries.
But the interior seems to be another hit from Kia. While I am sure the materials aren't that great due to the price point of the car, the design is really nice. And the screen is very well integrated into the dash (yes, it can be done)
To me, this actually looks better than anything Kia currently sells in the US.
We will be getting the EV6 and the new Niro. Both have great interior designs.
But the Sorento and even the Telluride interiors just feel clucky and "the previous generation" next to this.
Good to see some companies really putting such effort into their interior designs.
This makes the new Civic interior look like it came out 10 years ago…