2023 Mercedes CLE: new illustrations…
Last Updated: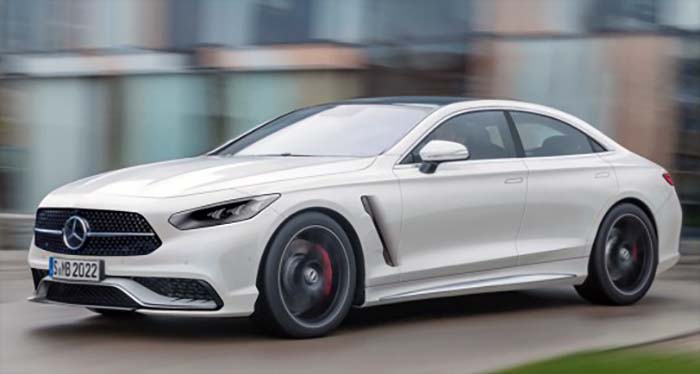 Apparently, Mercedes is coming out with yet another model. The CLE.
So far, only the 2 door convertible versions have been spotted. (bottom pic). And I must say, the convertible top always looks really fake on all the spy shots I have seen. But that A-pillar does look like it is a convertible. There is something going on under the top camouflage, I'm just not sure what it is.
The illustrations above show a 4 door version as well. Not sure why Mercedes would come up with another sedan/coupe model between the C and E classes. I hear this would replace both the C and E class coupes and convertible models. (The C coupe and Convertible have already been discontinued)
Why not I guess?