2023/24 Mini Countryman: new illustration…
Last Updated: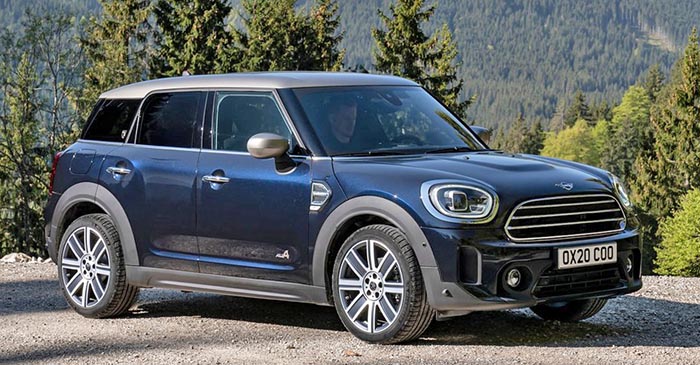 At least from this new illustration (top), it seems the Mini Countryman might be going back to a more rounded look for the next generation.
Looking more like a true Mini.
The current model with its added horizontal lines on the fenders and weirdly shaped headlights look rather clumsy. Not knowing what it's supposed to be.
The illustration shows a much friendlier design, more in line with the Mini personality.
I really hope the real thing turns out close to this. It will be based on a new platform, again shared with the BMW X1. And will also be available as a true EV. Let's also hope they can squeeze more (a lot more) EV range than the current Mini EV's 115 miles.
Since the current electric Mini ends up being cheaper than the regular model after incentives, an electric Countryman would really be great. But again, it will need a useable range.