2024 Toyota Estima: new illustration…
Last Updated: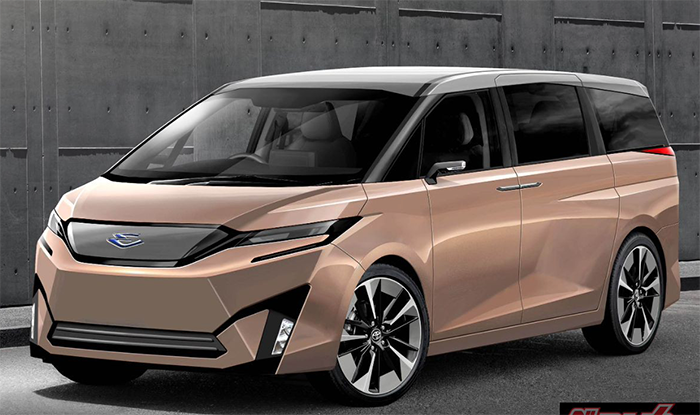 The Estima minivan has been canceled back in 2019. While it was in its 3rd generation.
While we had the Toyota Previa in the US, the second generation (called Estima in Japan) was never sold here. Instead, Toyota replaced the Previa in the US with the much more traditional looking, and larger, Sienna. A 3rd generation of the Estima/Previa was sold in Japan from 2006 to 2019. (And it still looks more modern than our Sienna…)
Now there is a new rumor about a 4th generation Sienna, being based on the new Toyota/Subaru EV platform. This would make the new Estima one of the very first electric minivans in the world. With the upcoming VW ID Buzz.
While the Estima was never sold here, I wonder if it would be a good idea for Toyota to revive the Previa name in the US in order to sell the new EV over here. I am sure there could be a market for a smaller electric van here. If even VW thinks they can sell the ID Buzz over here, there must be some interest.
Plus, it seems Toyota is trying very hard to go after VW EVs in the US. Since their new b4 WGZXYZ is going straight for the ID 4.