Foxtron Model E: photos…
Last Updated: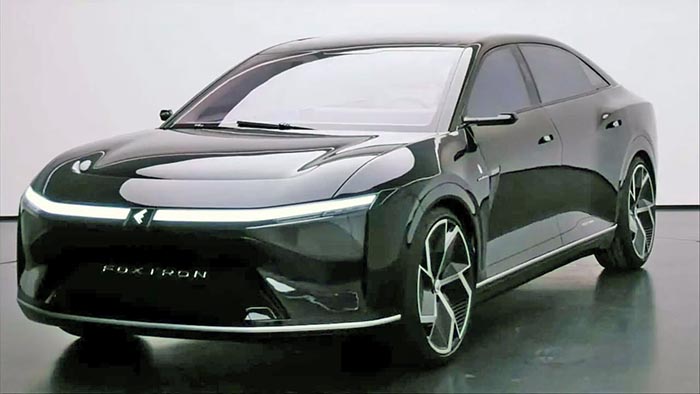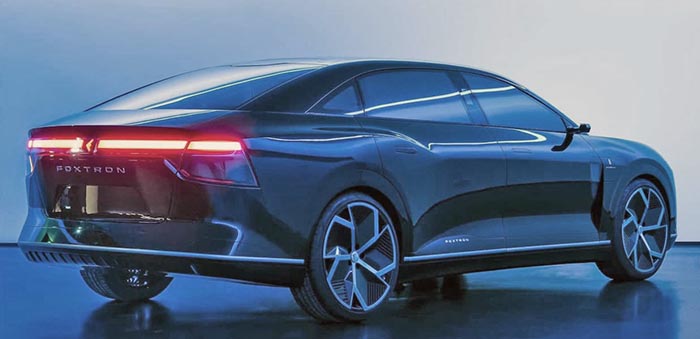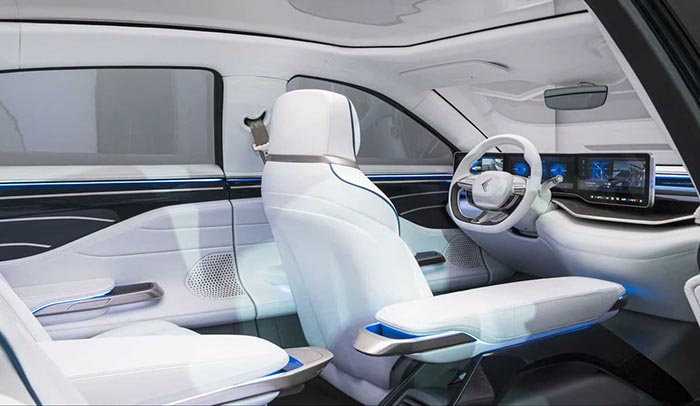 We have mentioned the new Foxtron electric sedan before.
But I don't think I had seen these photos.
The name is actually quite funny: Model E. Something Tesla had tried to secure a few years ago for what became the Model 3. Not sure how these guys got it… (some Chinese copyright thing I suppose)
The new sedan was designed by Pininfarina. Which is actually a bit of a dissapoitment. Since it doesn't look like anything special (Like these new Vinfast SUVs, also from Pininfarina)
It basically looks like a cross between a Lucid and a tesla.
Same thing inside, where things look fine but uninspired. Not what you'd expect from a top Italian design firm.
Specs are, of course, great. But who knows if this will ever really exist.
They are already talking about a range of over 460 miles and 0 to 60 in 2.8 seconds.
Apparently, they are really buying a factory in the US from Lordstown in Ohio. And of course, they plan to have 10% of the global EV market by 2025.
In just a bit over 3 years!
We've heard many of these crazy claims before. from many other companies.
I guess we'll have to wait and see…