New Audi SUV: ghastly…
Last Updated: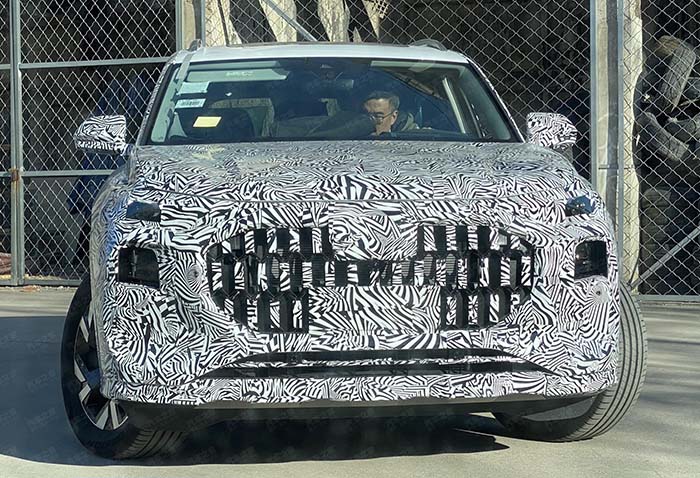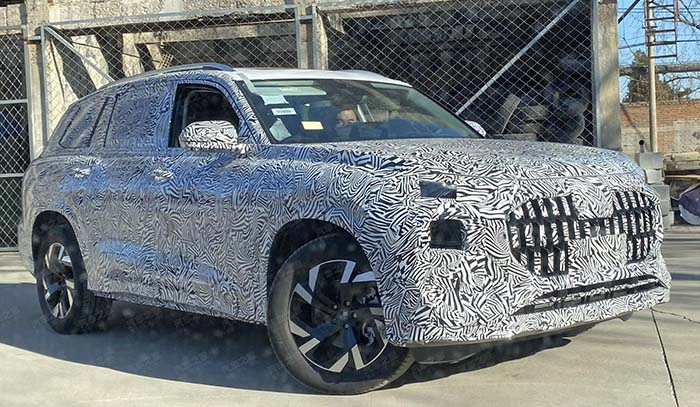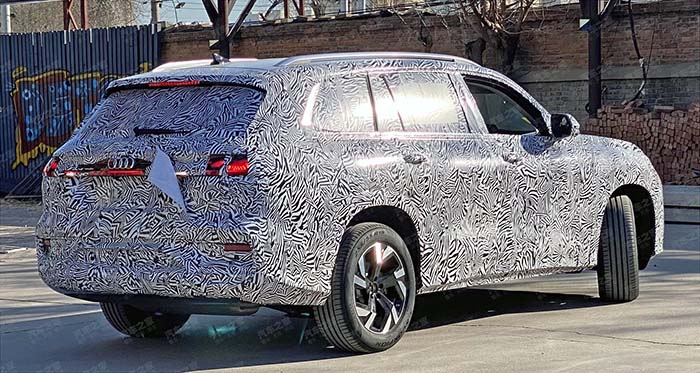 Yes, ghastly.
Not only we will have this horrible new BMW SUV beast coming out soon. But Audi is now throwing their hat into the worst, most vulgar-looking SUB contest as well. And it looks like they have a real contender here.
Some reports call this a Q6. Others call it Q9. Who cares, really. Since this will probably be for the Chinese market and most of us will (thankfully) never see it.
There is still a little hope this might look a bit better when the camouflage is off. But I am not holding my breath.
The only hope we have to get rid of these giant fake grilles are EVs. Although Audi has so far found a way to incorporate the huge grille shape into their EV designs. While even Lexus is at least trying to find a different face for their electric model.