Toyota EV invasion: Lexus…
Last Updated: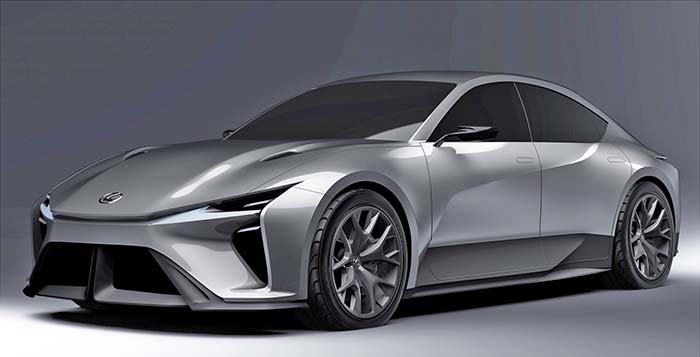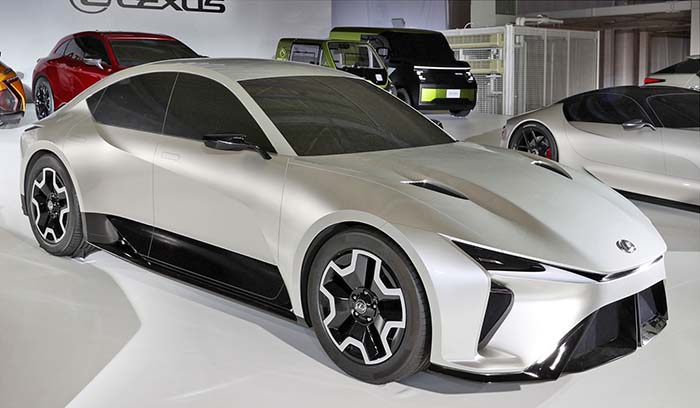 Besides the usual SUVs, it looks like Lexus is planning o introduce a new electric sedan. Looking a lot like a Lexus IS replacement. Which is OK. I guess they are going after the Tesla Model 3. Or even the Ioniq 6.
But the real news comes from the bottom photo. It shows a cool sporty wagon. And a raised-up version next to it (although the A-pillars are very different…)
This would be a great reminder of the 1st generation IS that was also available as a wagon.
Another surprise is that convertible on the left!
It would be really nice to finally see an electric convertible. From anyone! And also a 4 seater!
Which again is something the IS used to offer.
I also noticed these 3 cars have a very RWD gas engine car proportion. With that really long hood. They do not look like EVs at all. This would only work if they also offer some huge cargo space upfront. Otherwise, it would be quite a waste of space for an electric car.
Or maybe these aren't even EVs? Just the next-generation IS?
The SUVs behind them aren't the new EVs. At least that huge grille is gone…