2023 Acura Integra: a look inside…
Last Updated: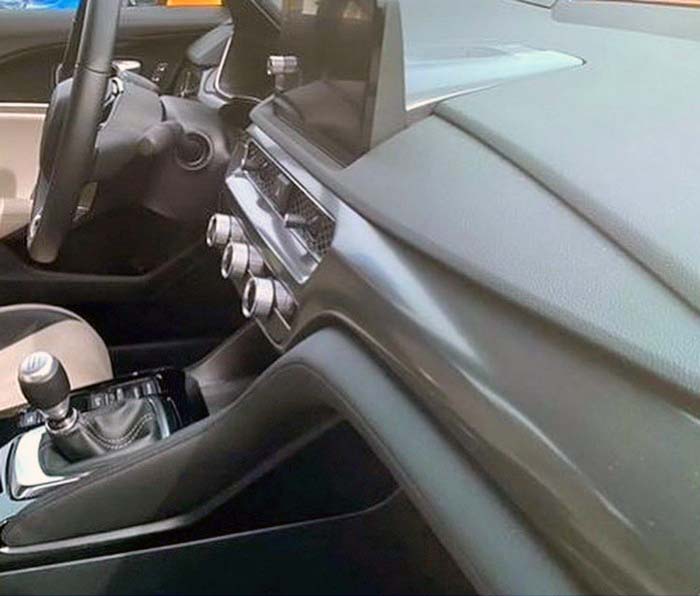 It looks like the 2023 Acura Integra interior could be a letdown if you expected a brand new design. Or a nice surprise if you expected the Civic interior in an Acura body.
As it is a bit of a mix. In some ways it is different, but many parts are the same.
After my test drive of the hatchback version last week, I was expected the Acura to at least have a different, wider, and lower screen. Like other Acura models. From these new photos, it looks like it will use the exact same screen as the Honda. Same for the steering wheel.
The doors are also mostly the same. Even the door handles. The AC controls also look like they are just carried over from the Civic. The best news is that at least they will offer another interior color than "all black".
The Acura version will start at around $30 000, which is the price of a loaded Civic hatch Sport Touring. Not sure what will come standard in the Acura, but we've already seen that it won't offer a panoramic roof like other Acuras. Whatever stereo they put in there won't be that much better than the great 12 speaker Bose system in the Honda. The exact same drive train and a lot of similar interior bits.
I really love the idea of a new Integra. A "compact" 4 door hatch is so refreshing. I am just not sure it will be worth the extra over the already very good Honda…