2023 Buick Encore GX: new photos…
Last Updated: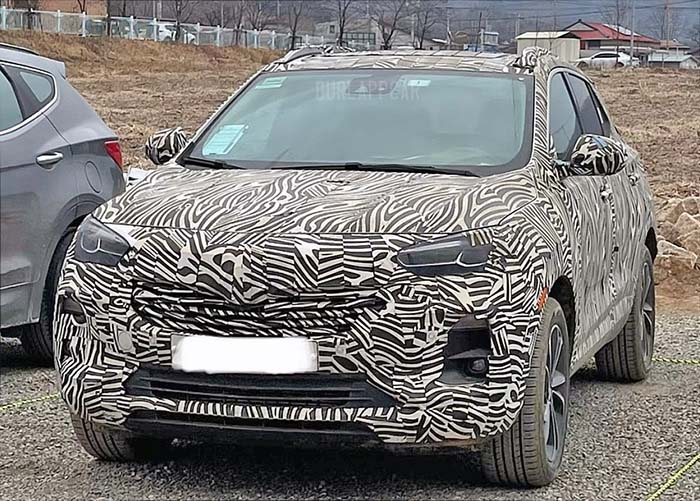 It seems the Buick Encore GX is due for a mid-cycle facelift.
Although from these photos, it seems it will be a very mild one.
I actually cannot see what the difference is between the camouflaged prototype caught in Korea, and the current production model.
Can you see anything new?