2023 Honda Civic Type R: new illustrations…
Last Updated: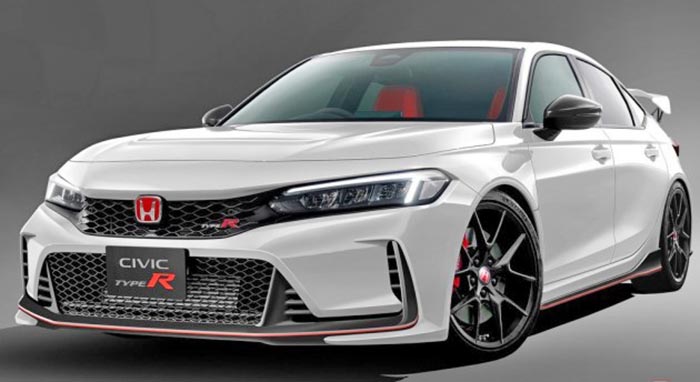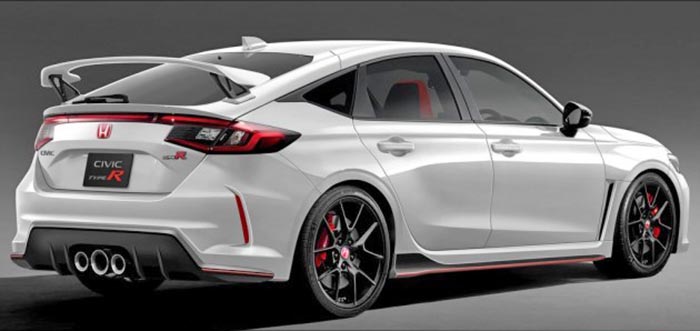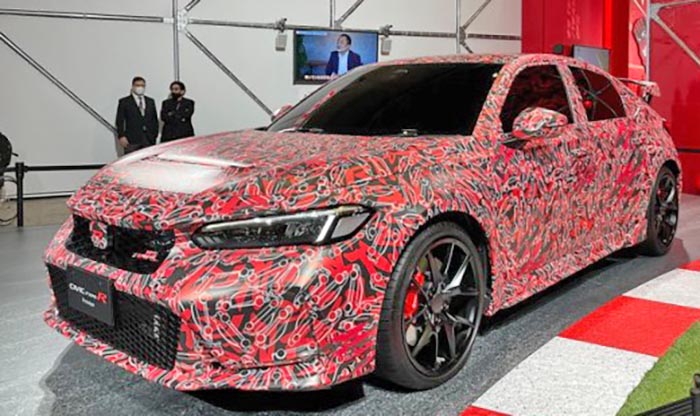 These new illustrations of the upcoming 2023 Honda Civic Type R look pretty realistic to me.
The car will be a cacophony of scoops, wings, and all sorts of crap added to the original Civic hatchback design.
Just like the previous generation.
There has to be a better looking what to design a fast car. Something like the Golf R maybe?