2023 Hyundai Grandeur: new illustration…
Last Updated: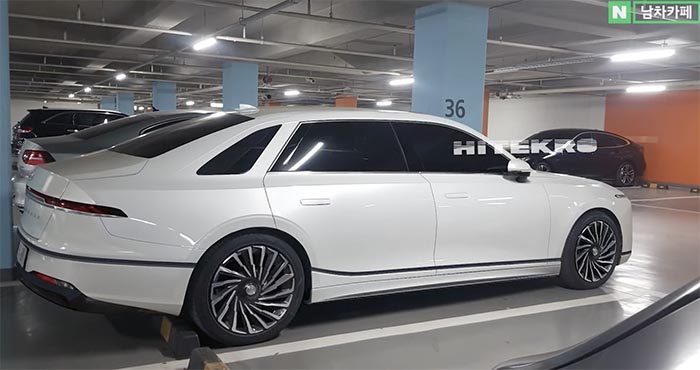 This is another fantastic illustration of what the next-generation Hyundai Grandeur could look like. Very realistic work from Hitekro.
Although the taillights might be a bit different on the real thing, this looks really good. Again, it is really too bad about the collapse of the large sedan market in the US. But as I mentioned before, I think this would really work as an addition to eh new Ioniq lineup in North America. As a pure EV. Hyundai wouldn't be the only one, since the next Nissan Maxima is already rumored to return as an electric sedan.