2023 Hyundai Kona: new illustration…
Last Updated: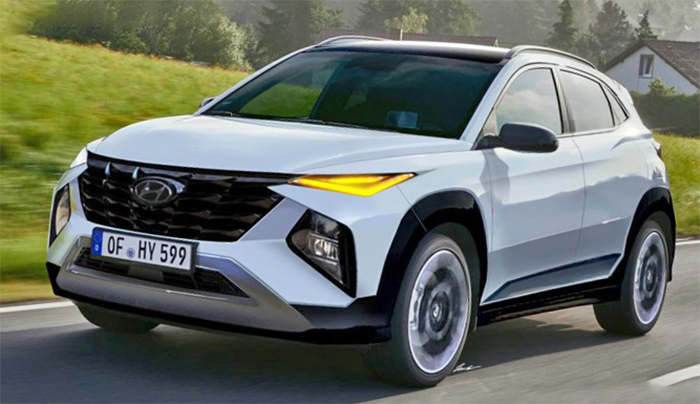 The Hyundai Kona is a fine compact crossover. I had the chance to test drive it back in 2019 (HERE) and thought it was quite nice. But the interior, among other things, got old pretty fast.
It's never been anything special, to begin with. But recent ultra-modern Hyundai interiors make the Kona feel really old. This illustration shows a completely different design direction. But also one that doesn't seem to really match any of the new Hyundai design trends. (Except for the Santa Fe style grille trim) So it might actually be way off.
But who knows…