2023 Hyundai Sonata: new illustration…
Last Updated: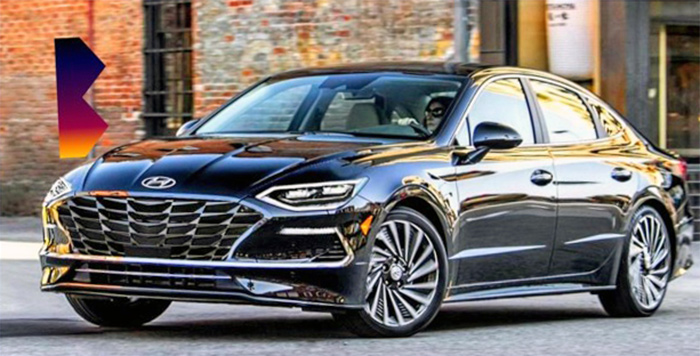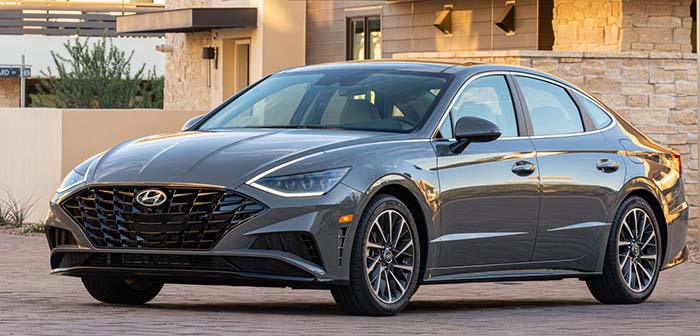 I really hope this illustration of a 2023 "Facelifted" Hyundai Sonata is wrong.
I don't remember anyone complaining about the cool LED design that runs into the fenders. The fish face, yes. many complained about that. And the illustration doesn't really fix it. But the LED?
Plus, more chrome isn't usually the way to look more modern…
I am sure Hyundai has some changes in store for the Sonata next year. But let's hope they are better than this.