2023 Kia Telluride: new pix…
Last Updated: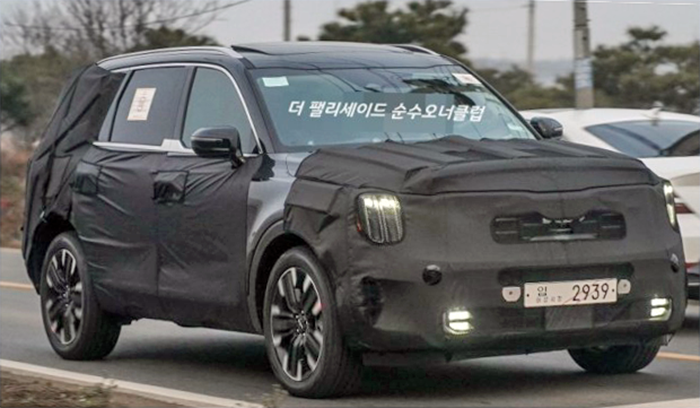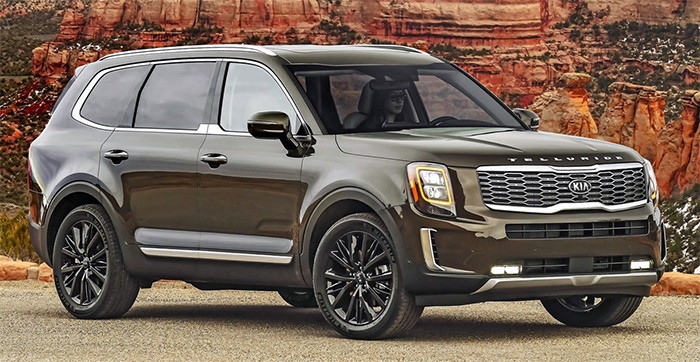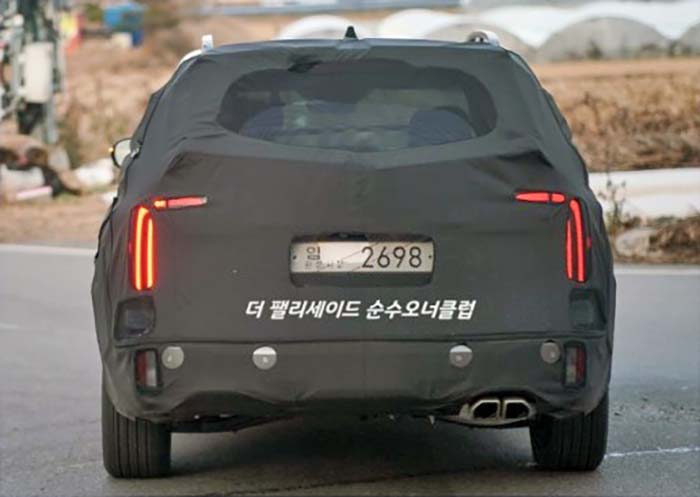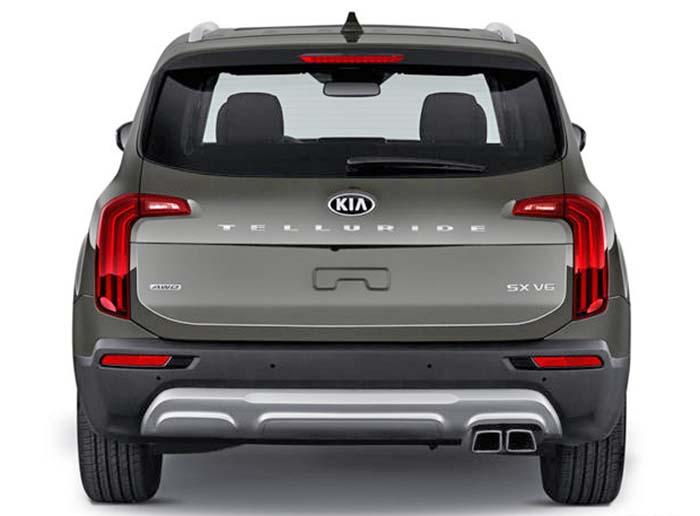 Nothing we haven't really seen before. These new pix show quite a bit of the redesigned front end.
Which was really unnecessary. Especially since they still have waiting lists for the Telluride.
Same thing in the back. It looks like the main lights have been redesigned, of course. Maybe linked by a thin tight bar across the rear end?
Again, unnecessary.
Let's just hope the changes won't ruin the good-looking Telluride.
It would be ironic if they ruined it and sales actually went down after the refresh…
We've seen this for so long, I guess it must be coming out any day now.