2023 VW ID.Buzz: suffering from a case of the Thunderbird…
Last Updated: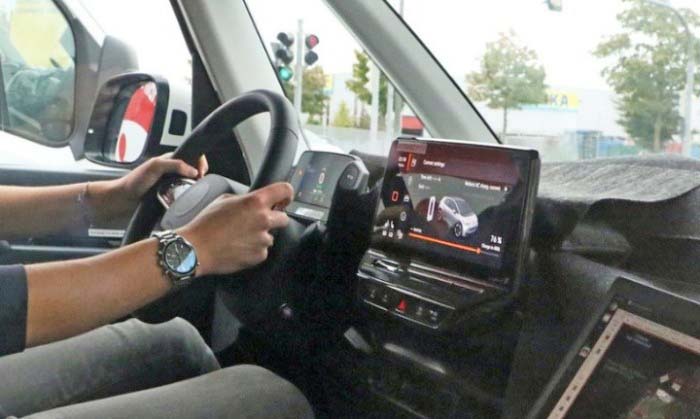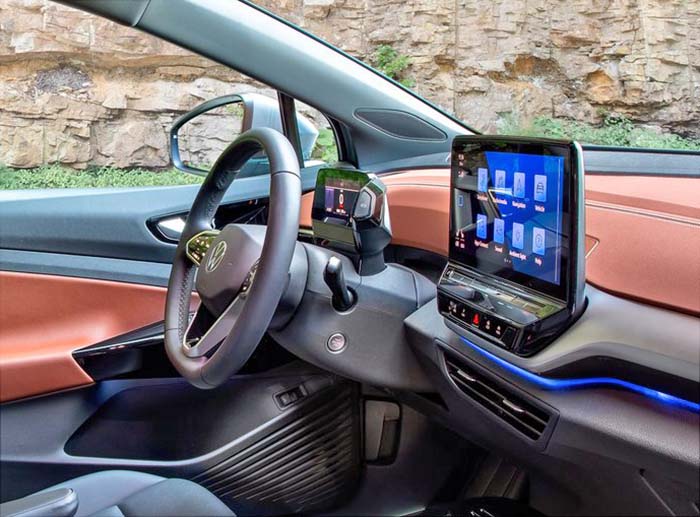 While the upcoming VW ID. Buzz is a completely original and retro design, (although the original concept is now 5 years old…) it looks like the interior will be quite familiar.
As you can see, the screens, steering wheel, and electronic shifter will be carried over from other ID models. The bottom pic is the ID.4 interior. And the European ID.3 uses the same elements.
This is a bit sad, as I am sure most VW Bus fans were expecting something a bit more special. And not a VW part bin festival.
I guess VW just didn't want to spend too much money on the ID. Buzz. It is understandable to a point.
But it reminds me of how cheap Ford was with the really cool 2002 Thunderbird.
They had a fantastic design that was very close to the concept released before. And they just decided to squeeze in the super boring Lincoln LS interior as much as they could. Which, of course, didn't match the retro/futuristic exterior at all.
On top of that, VW has been teasing us with the return of the Microbus for many years. All these previous concepts had much more original interiors.
Like these: