2023/24 Ford Mustang: 1st spy shots…
Last Updated: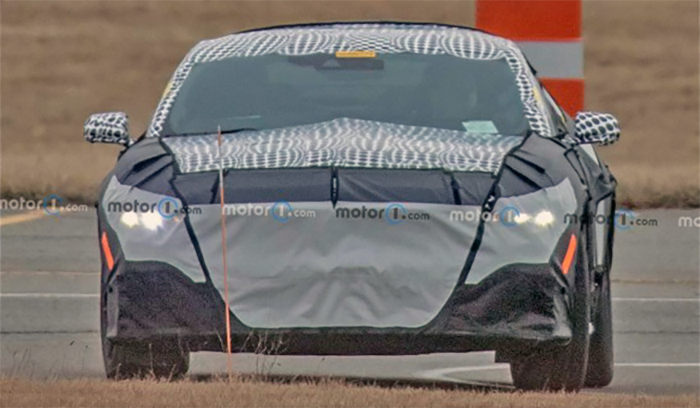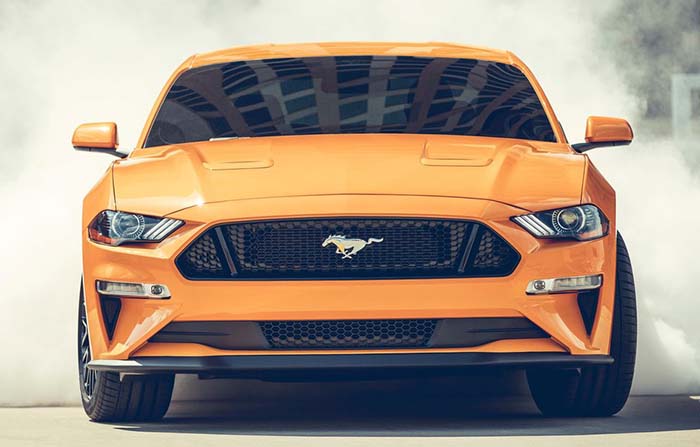 We finally get to see a little bit of the next-generation Ford Mustang.
Which used to be scheduled as a 2023 model, but could now be 2024 (who knows really…)
Great to see anything about Ford's last real car in the US. Early rumors from a few years ago were mentioning a lower version of the RWD platform from the Explorer was going to be used.
Now, there are rumors it is actually a revised version of the current platform.
So, again, who knows…It's great to see the classic RWD proportions have been retained. With a super long hood.
Although the whole thing seems very similar to the current car. The rear end looks a bit odd. But I think the car pictured above could actually be a prototype of the convertible version. Which would also explain the flatter trunk shape.
Either way, I am sure Ford will do a good job. I just hope the interior doesn't include that huge vertical screen from the Mach-E. Something more integrated and a bit more retro would fit the "real" Mustang much better.
Engines are rumored to be 48V mild-hybrid versions of the current 2.3 Liter and 5.0 Liter engines since nobody is engineering all-new engines these days. (Except Mazda maybe)
A full hybrid or maybe even a PHEV is also rumored to be in the cards.
By the time it comes out, they might even have to offer an EV version as well.
No matter what, a new Mustang is always good news!