2024 Chevrolet Silverado and Equinox EV: some similarities inside…
Last Updated: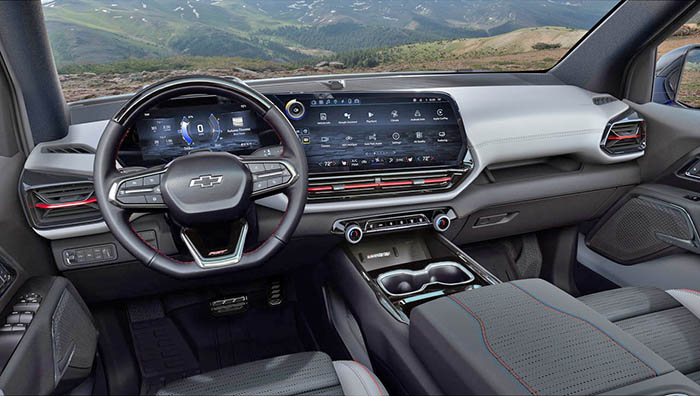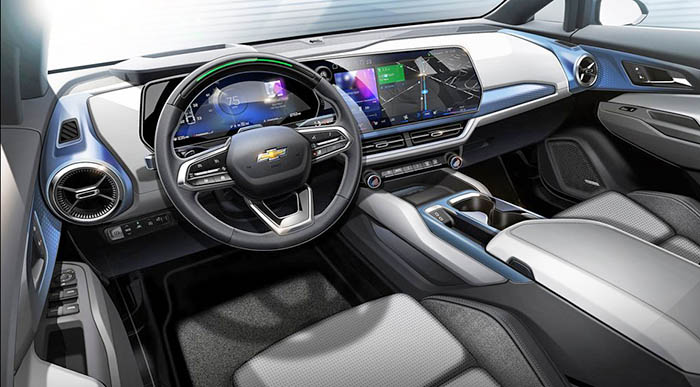 After looking at these 2 recent photos of the Silverado EV and Equinox EV interiors, I did notice they were very similar in a few ways. This is expected since they both share the new GM Ultium platform.
But also surprising since they seem of very different size and price. Although, when you think of it, the base $39 000 Silverado EV will just be about $10 000 more than the basic version of the electric Equinox.
The most obvious similarity is the steering wheel. But the big double screen unit seems to be exactly the same in both vehicles. The climate controls also seem to be very similar.
Of course, the Silverado is probably much wider, and proportions are not the same. But they do look related…