Chrysler Airflow Concept: good and bad…
Last Updated: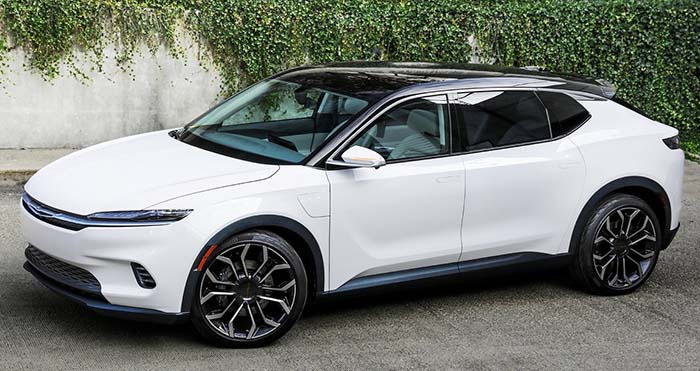 The Chrysler Airflow concept has finally been unveiled officially. And it is, as we've seen before, a nice-looking EV.
The specs are fine, with a projected range of 350 to 400 miles. Based on an all-new EV platform called STLA. And fast charging etc… Which is all fine.
What is not fine, is the 2025 release date for a production version. While the Concept looks fine, it doesn't look better or more modern than a Hyundai Ioniq 5 or Kia EV6. Or even the Mustang Mach E. I'm afraid that in 3 years, this will not look modern at all. But just OK.
The Kia EV6 already has much nicer proportions.
As for the range, I am sure that by that time, many of its competition will also offer over 350 miles.
While I really love the idea of "finally" seeing a new modern Chrysler. I am afraid this will just be filed under "too little too late'. Unless they quickly add more models to the lineup right after this one.