Sony Vision S-02: electric dork…
Last Updated: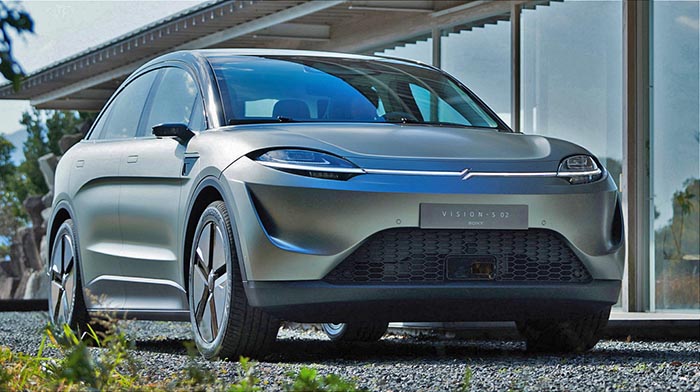 There is no way around it, this new Sony S-02 concept is the dorkiest car I've seen in years…
It is based on the "rather boring" S-01 sedan concept we saw last year. And just like the Model Y is to the Model 3, the bloated rounded SUV version looks much worse than the sedan.
It is just about the same size as a Tesla Model Y. And seats 7.
The interior is fine. But just like the previous sedan, it just doesn't bring anything new. Nothing we haven't seen somewhere else before. It just looks like one of these Tesla wannabes from China.
Not something I would expect from a brand like Sony.
This is truly disappointing. I think Sony has a great brand name and deserves something much better than this. I can't even understand what the point of these concepts is.
They seem to be spending a lot of money to just "explore the market". We all know the market. People will buy electric cars, that's the market.
Sony needs to bring something new. (They invented the Walkman for God's sake!)
Another pseudo-Tesla isn't going to do it.