2023 Alfa Romeo Tonale: here it is!
Last Updated: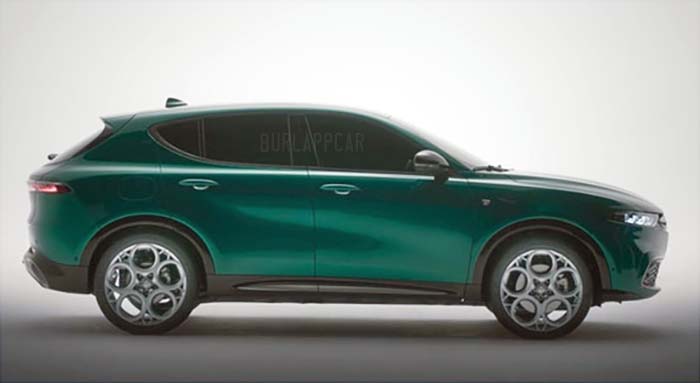 Here are the very first photos of the production version of the Alfa Romeo Tonale.
As previously mentioned, the design stayed very close to the good-looking concept from 2019.
To me, the only thing missing is a chrome trim around the windows. Which I am sure is available in some versions.
The interior is a bit of a letdown. Especially when compared to the concept. The production version seems pretty convoluted. With tons of clashing shapes and trims. The end result might be fine in real life, but so far, this looks like a mess.
As I mentioned a few days ago, the 1.3 Liter Turbo from the Fiat 500X will be used as the base engine. With 130 or 160HP. But if you look closely at the 7th pic (2nd from bottom), it mentions a 256HP version for "regional availability". Which almost certainly means North America.
As 130 or even 160HP will not cut it over here in a "luxury" brand.
The best one could be the 275HP PHEV version. With a 50 miles EV range. Although that probably means under 40 miles in the US cycle, it would still be quite decent.
We'll have to wait just a little bit longer to see and learn more. Especially about the US version.